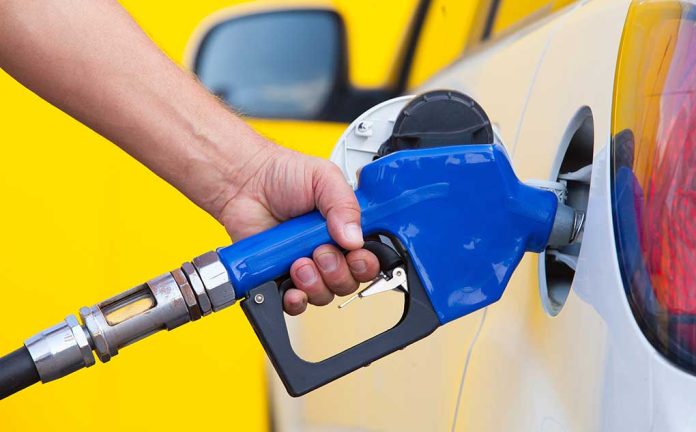 Are Gas Loyalty Programs Right for You? Read on To Learn More
(RepublicanPress.org) – When it comes to budgeting your money, there are costs you can cut and those you just can't eliminate. Gasoline is an expense that most people have, but the amount varies based on how much the service station charges to fill up the tank. Considering some of the spikes in gas prices over the years, it can drain the wallet. Luckily, there are ways to save money on your fuel bill.
One avenue of saving is to utilize loyalty programs available at the gas stations themselves and at the grocery store you use every week. Here are some of the programs from which you could choose.
Loyalty Programs
One thing to remember about loyalty programs is they are free to join and use, so there's really no reason not to. The benefit rewards you as a consumer of their establishment with points you can use when you fill up the tank by reducing the per-gallon price. Some gas stations offering loyalty programs include BP, Exxon, Shell, and Speedway Speedy. For every dollar you spend in these establishments, the company rewards you with points that may or may not expire. For instance, Exxon gives you two points for each dollar spent inside the store, but they expire in a year.
Some programs even offer bonuses over and above discounts on gas in the form of gift cards and free merchandise.
Many grocery stores offer the same type of program for loyal customers who earn points every time they shop. Some of those include Kroger, Safeway, Albertsons, Winn-Dixie, and Shop N' Save.
How to Sign Up and Use Points
To sign up for the program, all you have to do is register online or in-store. You'll have to provide basic information and may have to fill out a short form to get the perk. If you sign up at the store, they usually give you a card on the spot that you can use when you shop and buy gas. Online users will receive a rewards card in the mail. Most places will provide one for your wallet and another that affixes to your keychain.
All you have to do to use the program is swipe the card every time you make a purchase, and the points will automatically accumulate. When you gather enough points on the card, you simply swipe the card at the gas station while preparing to fill up. The keypad on the pump gives you the option to use your points and usually lets you know how many cents per gallon you will save. It's that easy.
Copyright 2022, RepublicanPress.org