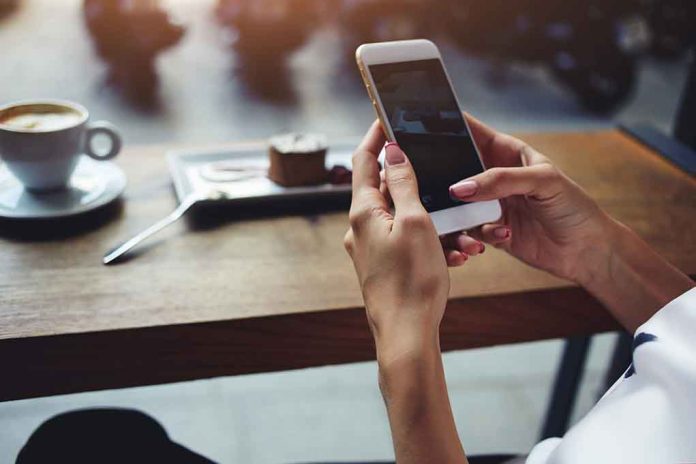 High Phone Costs Got You Down? You Might Be Eligible For Assistance
(RepublicanPress.org) – Access to communications services remains increasingly essential for people of all walks of life. Unfortunately, some low-income individuals cannot afford the high cost of access to communications technology.
For that reason, the Federal Communications Commission (FCC) created the Lifeline program to provide needy Americans with necessary services to survive in the modern world.
The FCC established the program in 1985 to subsidize the costs associated with telephone services for low-income individuals. The FCC set up the program under the authority granted by the 1934 Communications Act, and the 1996 Telecommunications Act required all states to participate in the Lifeline Program.
In keeping with modern times, the FCC expanded the program to allow participants to use their federal subsidy payments to cover broadband internet services.
The FCC's Universal Service Administrative Company manages the program, overseeing applications, calculating and disbursing payments, and providing data collection and maintenance services.
What the Lifeline Program Can Do for You
The Lifeline program provides discounted phone or broadband internet service to low-income individuals based on income and household size. Only one service is allowed per household.
Once approved for the program, individuals can choose a participating phone or internet company. Those companies must meet specific federal requirements like providing a minimum number of usage minutes and mobile or home internet speeds. Additionally, phone companies must offer the option of offering hot-spot-enabled service.
Am I Eligible to Participate in the Lifeline Program?
Individuals interested in participating in the program qualify based either on their household income or their current enrollment in specific other federal assistance programs.
The total household income must be less than 135% of the federal poverty level to participate in the program based on earnings.
Individuals and households currently participating in the following programs automatically qualify for Lifeline benefits.
Federal Housing Assistance
Medicaid
Supplemental Nutrition Assistance
Supplemental Security Income
Veterans Pension and Survivors Benefit
Several Tribal-specific programs also meet eligibility requirements, including:
Bureau of Indian Affairs General Assistance
Food Distribution Program for Indian Reservations
Tribally-Administered Temporary Assistance for Needy Families
How to Apply for the Lifeline Program
Applying for the Lifeline program is simple. All you have to do is go to the Universal Service Administration website and confirm your eligibility for the program and apply for benefits. You have 45 days to complete the application process once you begin, and you may need to provide documents to qualify for the program.
You can also apply by mail or through a phone or internet company. For more information, you can go to the Lifeline Support site to get started.
Once you qualify, you can choose a phone or internet company serving your location and sign up for services. You can ask your provider to apply your Lifeline benefits to your account if you currently receive services.
Copyright 2023, RepublicanPress.org