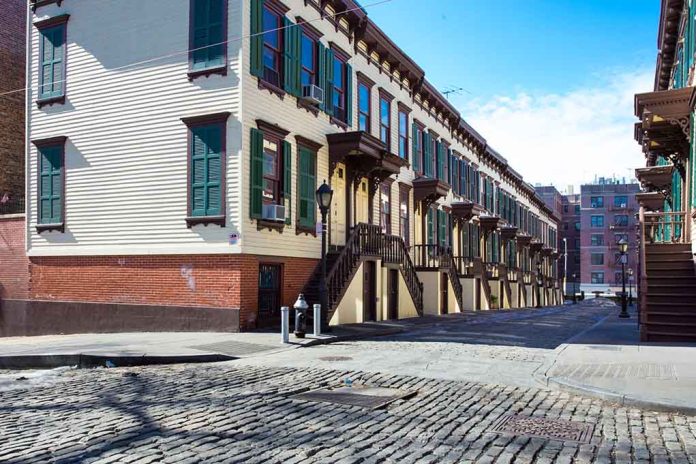 Section 8 Housing Assistance: How To Know If You Qualify
(RepublicanPress.org) – Americans experiencing financial troubles and having a hard time paying their bills might find it difficult to afford a roof over their heads. Thankfully, the US federal government developed the Section 8 housing program in 1974 through the Department of Housing and Urban Development (HUD) to help eligible citizens with that exact problem. The program gives monetary assistance in the form of vouchers to help families afford housing or individuals pay their rent.
Qualifying applicants still pay a percentage of the rent, as Section 8 is simply a supplement. All a person has to do is qualify and apply, and here's how you can do that.
Section 8 Qualification Requirements
Your income must fall into certain yearly parameters based on the median income in the area to find out if you qualify for Section 8 housing vouchers. There are three low earning tiers in which a person can fall into: 30%, 50%, or 80% of the regional income level that year. HUD also takes into account how many people live in your household, but the organization usually gives extremely low-income applicants a higher priority. You can visit their website to see if you qualify based on your income.
Another qualifying factor is your status as a US citizen. You can only qualify for the program if you are an American citizen or meet additional requirements as a non-citizen. Every person in the household must attest to being a citizen or eligible immigrant and provide documentation when the head of house applies.
Family status is another qualifying factor HUD considers. The applicants have to either have children, a household member who is 62 or older or disabled, lived in Section 8 housing before their family moved out, or lost their home for a reason accepted by the housing authority.
The final qualifying factor is rental history. Those asking for Section 8 assistance need to have positive histories with no disqualifying factors like criminal activity.
How to Apply
All you have to do is contact your area's Public Housing Agency to apply either online, by mail, or in person. The information you need to fill out the application includes but may not be limited to every person in the household's name, dates of birth, social security numbers, what size house you prefer, income and employment information, criminal history, and the names of previous landlords for references.
HUD typically puts approved families on a waiting list until an appropriate house becomes available, so the sooner you apply, the better. In the meantime, it doesn't hurt to ask if there are other assistance programs available while you wait.
Copyright 2022, RepublicanPress.org