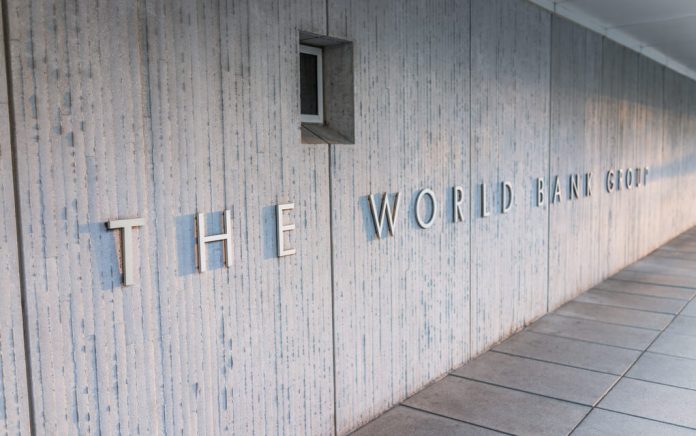 (RepublicanPress.org) – The World Bank is an international entity owned by 187 countries that offers financial services to governments around the world for the purpose of reducing global poverty. In 2019, former President Donald Trump recommended his former economic campaign advisor, David Malpass, to the position of The World Bank president. In April of that year, he officially received the appointment and has been serving in that role ever since. That era, however, is now coming to an end.
On February 15, the financial institution announced Malpass had informed the Board of Directors that he was stepping down from his position at the end of the fiscal year — June 30. The World Bank praised the executive for working to improve economic growth, reduce poverty, improve how people were living all over the world, and decrease government debt. The bank said the five organizations under The World Bank's charge swiftly responded to several world crises under Malpass' watch.
The World Bank head confirmed his resignation in a statement. He stated that serving in his position has been both an "honor" and a "privilege."
This afternoon, I met with the @WorldBank Group's Board of Directors and informed them of my intention to step down by the end of our June 30 fiscal year.

It has been an honor & privilege to serve as World Bank President. I have written more on @LinkedIn: https://t.co/ZGtTjh4BpL

— David Malpass (@DavidMalpassWBG) February 15, 2023
Malpass said the four months between now and his final departure will give the group an opportunity to smoothly find and transition in his replacement. There's no word yet on who the organization might appoint to the position.
In September 2022, Malpass faced controversy when he refused to say whether or not fossil fuels were spearheading climate change at an event hosted by The New York Times. Former Vice President Al Gore responded by calling him a "climate denier." Senior Strategic Director of International Climate at the Natural Resources Defense Council, Jake Schmidt, was happy about the news. He told POLITICO that Malpass was a "climate and development laggard," and his departure was "welcome." Schmidt said the bank needs someone committed to addressing the "climate crisis."
Copyright 2023, RepublicanPress.org