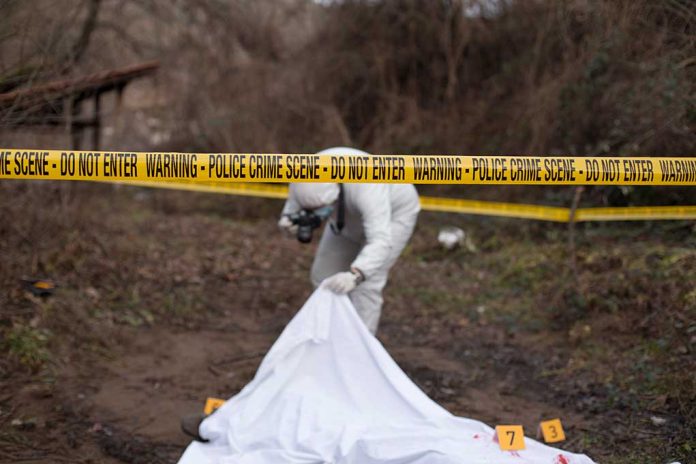 (RepublicanPress.org) – In December 2021, 30-year-old Missy Hernandez was reported missing. The Fresno County Police Department quickly launched an investigation, labeling the inability to find her "suspicious." However, a team of divers tragically located her body in a section of the California Aqueduct this week.
Fresno County Sheriff Margaret Mims shared the devastating news of Hernandez's death during an early morning press conference on January 18.
Police say the dive team found Hernandez's body in an area near S. Siskiyou and W. Dorris Avenues in Huron. It was the final step in more than a month-long process; Fresno Police and the Kern County Sheriff's Department spent weeks searching the area for any evidence that might lead them to her location.
The Fresno County Sheriff's Department charged Hernandez's former romantic partner, 41-year-old Ramon Jimenez, with domestic violence back in December, shortly after the 30-year-old disappeared. By January 11, they had uncovered enough evidence to charge the man with her murder — including DNA evidence of a violent fight at her home.
Sheriff Mims said the police have an overwhelming amount of digital evidence tying Jimenez to the crime, but declined to comment further on the specifics.
In the description of a GoFundMe set up by the family to cover funeral expenses, Hernandez's niece, Dolly Ayala, calls Jiminez a "coward" and claims the man constantly abused her aunt. Ayala also laments the many times Hernandez attempted, but failed, to leave the situation, and says the 30-year-old was a caring, selfless person with a bright spirit.
Copyright 2022, RepublicanPress.org