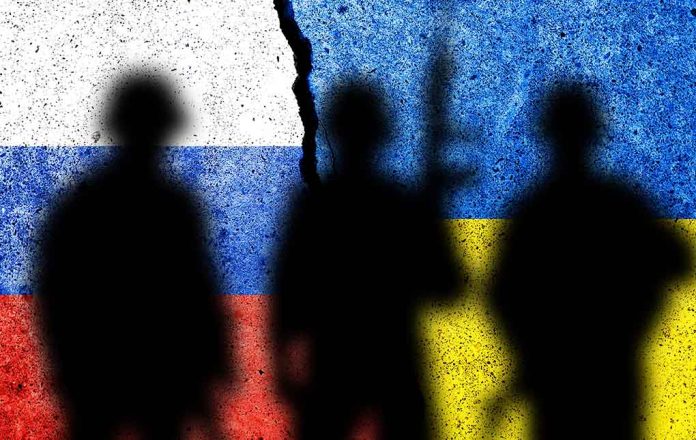 US Says Ukrainians Likely Behind Death of Darya Dugina
(RepublicanPress.org) – On August 20, 29-year-old Darya Dugina was killed near Moscow when a car bomb exploded with her in the vehicle. The SUV belonged to her father, Aleksandr Dugin, a long-time ally and "spiritual guide" for Russian President Vladimir Putin. Dugina was an influential pro-Kremlin woman who was allegedly part of a plan to spread propaganda about the war to her people and others around the world.
On October 5, The New York Times stated that US intelligence agencies think people within the Ukrainian government were involved in the killing. According to the outlet, officials revealed the United States had no prior knowledge of the attack and scolded Ukrainian officials after the tragedy.
BREAKING: The U.S. believes that elements within Ukraine's government authorized Darya Dugina's assassination near Moscow

— Samuel Ramani (@SamRamani2) October 5, 2022
Ukrainian officials denied any involvement, stating they believe the murder was perpetrated by "Russian radical supporters" of the war, according to Reuters. Kremlin Spokesman Dmitry Peskov, meanwhile, said an investigation by his country's special forces proves Ukrainian involvement. Another Reuters article reported that Russia's Federal Security Service (FSB) named two people in the slaying: one Ukrainian woman stalking the young activist and another man who was part of a "sabotage and terrorist group" from the same sovereign nation.
US officials didn't go so far as to implicate Ukrainian President Volodymyr Zelenskyy in the killing but would not elaborate on who they believe authorized the hit. However, according to NYT, some US officials believe Dugin was the true target.
Copyright 2022, RepublicanPress.org