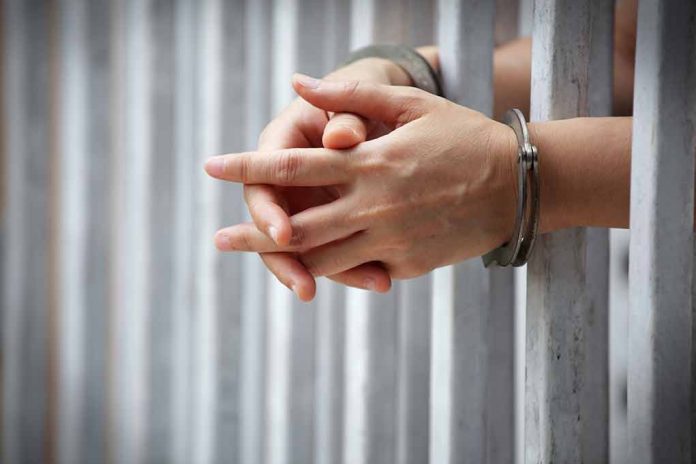 (RepublicanPress.org) – The rise of Big Tech companies and social media platforms is, at best, a mixed blessing. On the plus side, people use sites like Facebook to connect with family and friends. On the darker side, a woman recently received jail time for promoting an attempted kidnapping hoax on her Instagram account.
On June 29, Sonoma County Superior Court Judge Laura Passaglia ordered Kathleen Sorensen, 30, to serve 90 days in jail, 60 through a work release program. She also sentenced her to a year of informal probation and subjected her to warrantless searches — including her electronic devices. Additionally, Sorensen must complete an implicit bias training course, can't use social media platforms, and must pay a fine and other penalties.
California social media influencer mom gets 90 days in jail for faking kidnapping of children https://t.co/NF2tePhgRU

— Fox News (@FoxNews) June 30, 2023
Sorensen's Crime? The story goes back to December 2020. Sorensen called the Petaluma Police Department to report a kidnapping. She told officers she was shopping in a Michaels arts and crafts store. She said a couple followed her around the store, making strange comments about her children's appearance.
According to her, the couple didn't buy anything. Instead, they went outside and tried to grab her baby stroller as she was leaving.
A few days later, Sorensen posted videos on her Instagram account detailing the incident. One of the posts went viral, receiving over 4.5 million views before she removed it and shut down her account. Police officers noticed that the clip included details about the attempted kidnapping she didn't report.
Katie Sorensen says strangers tried to kidnap her kids outside the Petaluma @MichaelsStores after following them around inside. Her @instagram video (partial here) has hit 2M views. @petaluma_police investigating. She & @PollyDad speak out to @KTVU 5:15, 6:15, 7:30 p.m. pic.twitter.com/cG0wnm2JgQ

— Henry K. Lee (@henrykleeKTVU) December 15, 2020
Investigators brought Sorensen in for questioning, and she identified the couple as Sadie and Eddie Martinez. However, surveillance video from the store cleared the couple of any wrongdoing. Once the news broke, the Martinez's reached out to local media outlets to discuss their concerns about being falsely accused of attempted kidnapping. Sadie Martinez told The Press Democrat that she felt like she and her husband were "literally guilty of being brown while shopping."
Local prosecutors charged Sorensen with one count of filing a false police report; the rest is now history.
Copyright 2023, RepublicanPress.org