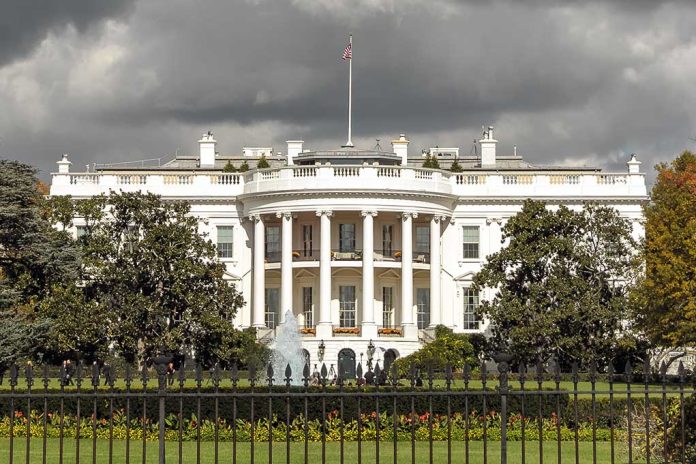 US Says Iran Is Lying About Not Sending Drones To Russia
(RepublicanPress.org) – On the morning of October 17, Russia allegedly attacked Kyiv with numerous suicide drone strikes, setting structures on fire and sending local civilians running for safety. Prime Minister Denys Shmyhal said a handful of drones hit their targets, including an apartment building, killing four. The unmanned aerial vehicles (UAVs) were allegedly supplied to Russia by Iran.
Later that day, the White House responded to the strikes. White House press secretary Karine Jean-Pierre said National Security Advisor Jake Sullivan has been warning about Iran and its drones since July. She said the Middle Eastern country continues to lie about supplying Russia with such weapons.
Jean-Pierre said Iran publicly opposes the war in the sovereign country on the one hand while "considering selling" more dangerous weapons to Russia on the other. The secretary said the US will continue to sanction both nations to try and deter arms sales.
According to the Associated Press, Ukrainian President Volodymyr Zelenskyy reported to the world on social media that Moscow spent the "whole morning" terrorizing Ukrainian civilians because Russian President Vladimir Putin knows he's losing. Zelenskyy alleged Putin bought 2,400 UAVs from Iran, which the country promptly rebranded as its own. Although the Associated Press caught photos of the drones showing identifying Iranian markers, Iranian Foreign Ministry spokesman Nasser Kanaani denied Iran's involvement.
Copyright 2022, RepublicanPress.org