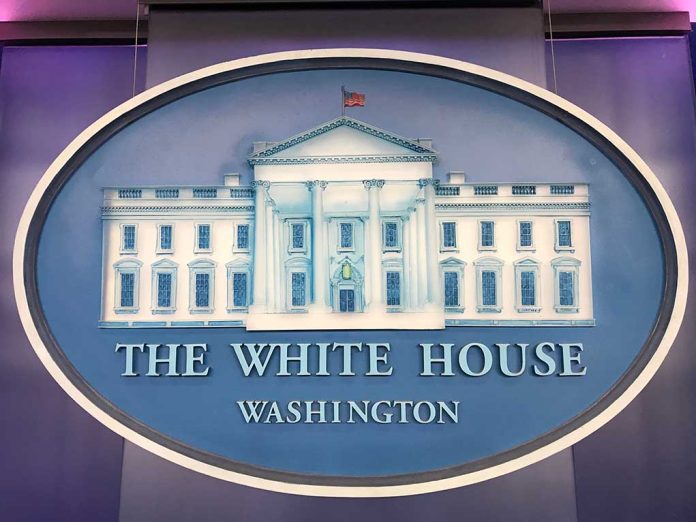 (RepublicanPress.org) – In May 2018, then-President Donald Trump announced the US' withdrawal from the Joint Comprehensive Plan of Action (JCPOA), otherwise known as the Iran nuclear deal. He characterized the agreement as a work of fiction, and said it was "decaying and rotten… and [an] embarrassment." Ignoring advice from European allies, he also reimposed sanctions imposed on the rogue regime before the 2015 deal.
The Obama administration had hoped the deal would prevent Iran from developing nuclear weapons, but Republican lawmakers doubted the agreement's viability from the start. Trump called the agreement "defective at its core" at the time of his withdrawal, adding he had "definitive proof that this Iranian promise was a lie."
Inversely, Joe Biden campaigned for president on a promise to restore American leadership abroad. Most of that plan involved reversing as many Trump-era policies as possible regarding border security, national defense, and renegotiating the ill-fated JCPOA.
His administration had worked to renegotiate terms with Tehran, but to no avail. Along the way, Iran started boosting its nuclear program by enriching near weapons-grade uranium by August 2021, perhaps earlier.
Meanwhile, Biden administration officials continue doing what they do best — blame the Trump administration.
Psaki Blames Trump for Biden's Failing Iran Negotiations
The topic of the Biden administration's ongoing efforts to renegotiate the JCPOA arose during the daily White House press briefing on Wednesday, January 12.
White House Press Secretary Jen Psaki pointed to recent talks in Vienna conducted on January 3, adding that negotiations remain ongoing. Then, she pivoted to lashing out at Donald Trump. According to her, the former president's decision to "recklessly [pull] out of the [JCPOA] with no thought as to what might come next" led to Iran's increased nuclear capabilities and their recent aggressive stance with US allies.
Psaki blamed the Trump administration for a wide-ranging assortment of global issues related to the decision to leave the Iran nuclear deal. She accused Trump of setting the stage for recent Iranian-led attacks on US troops stationed in Iraq. Likewise, she said Trump's careless approach to Iranian policy led to the United States becoming "totally isolated internationally."
The press secretary concluded her remarks by claiming the primary task at hand was rebuilding America's status with its allies. As for the Iranian talks, Psaki casually remarked that "negotiations are ongoing."
What are your thoughts about the Iran nuclear deal? Do you think the world would become a safer place if the Biden administration renegotiated terms and reentered the agreement?
Copyright 2022, RepublicanPress.org