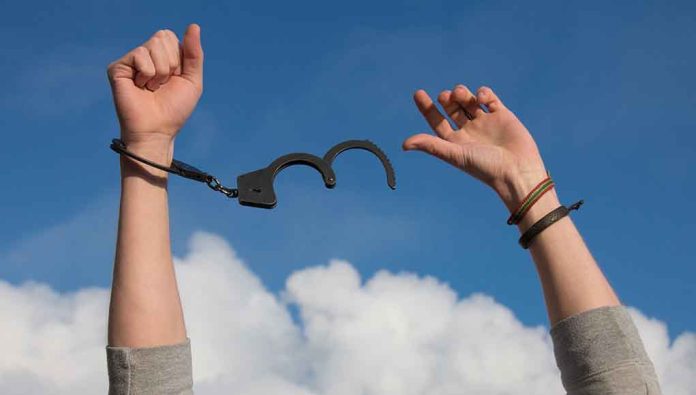 US Swaps Prisoners With Venezuela
(RepublicanPress.org) – In April, Russia released former Marine Trevor Reed after President Joe Biden's administration traded convicted drug smuggler Konstantin Yaroshenko for him. Now, the POTUS has engaged in a prisoner swap with a different country.
On October 1, the White House issued a press release announcing the release of seven US citizens "wrongfully detained" in Venezuela. The statement also referenced an executive order President Biden signed in July imposing new costs, visa restrictions, and sanctions against any country unlawfully holding US citizens using a federal law (22 US Code § 1741) codifying assistance for US nationals unlawfully detained abroad.
Breaking News: Venezuela released seven long-imprisoned Americans after President Biden agreed to grant clemency to two nephews of the country's first lady. https://t.co/DtraoU7yqo

— The New York Times (@nytimes) October 1, 2022
The announcement didn't provide any details regarding the circumstances surrounding the Americans' release. However, news outlets have reported that Biden would release a couple of nephews of Venezuelan First Lady Cilia Adela Flores de Maduro as part of a prison swap. The two men had previously been convicted on cocaine smuggling charges.
The swap has proven to be a controversial one. For instance, Senator Marco Rubio (R-FL) spoke out against the prisoner swap during an interview with CNN's "State of the Union." He said he believes it put Americans across the world at risk because it shows Biden is willing to swap criminals in exchange for citizens.
Do you support the prisoner swap?
Copyright 2022, RepublicanPress.org