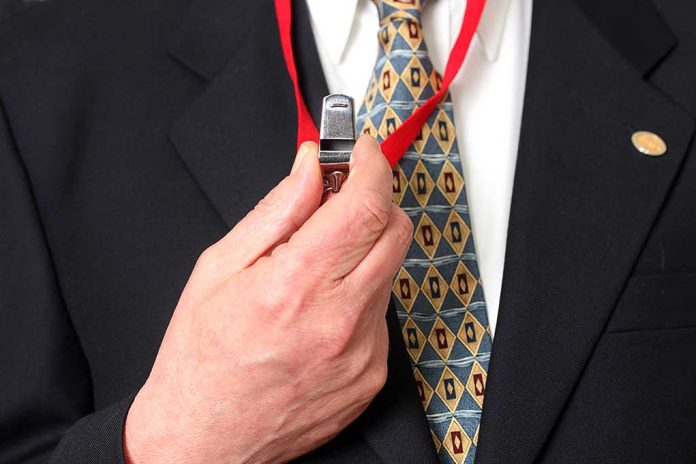 OOPS! – Whistleblower Could ROCK Elon Musk's Twitter Battle
(RepublicanPress.org) – On April 25, Elon Musk entered into a formal Agreement and Plan of Merger with Twitter, Inc. He agreed to purchase the Big Tech giant for roughly $44 billion. The two sides have wrangled over the company's estimate of fake accounts using its platform for months. What was already a nuanced issue may have just become more complicated.
Merger Drama
Unable to resolve their differences, Twitter filed a lawsuit against Musk in Delaware Chancery Court on July 12. Court documents claimed the dispute over fake accounts was a distraction, and said the merger agreement obligated the billionaire to close the purchase at the previously agreed rate of $54.20 per common stock share.
Two weeks later, Musk filed a countersuit within hours of presiding Judge Kathaleen McCormick's decision to schedule the trial starting on October 17. The 164-page document remains under court seal; but the following day, Musk posted a tweet offering some insight into his thinking at the time. He asked his followers if they agreed that interactions on the platform had decreased "in recent weeks."
Interaction with almost all twitter accounts seem to be much lower in recent weeks & days. Accurate?

— Elon Musk (@elonmusk) July 30, 2022
On August 15, Musk won a small victory when Judge McCormick ordered Twitter to turn over documents from one of its employees overseeing data analysis related to fake accounts. Likewise, the recent release of a whistleblower complaint bolsters some of Musk's claims against Twitter, potentially complicating their ongoing legal battle.
Complaint Alleges Misconduct by Twitter Officials
On August 23, The Washington Post (WaPo) published an exposé detailing the recent release of an explosive whistleblower complaint filed by Twitter's former head of internet security Peiter C. Zatko. WaPo also published an interactive copy of the 84-page complaint submitted to Congress.
Zatko's complaint alleged in part that Twitter officials deliberately misled federal regulators and users regarding deficiencies in the platform's security and handling of spam. Specific allegations against CEO Parag Agrawal, senior Twitter executives, and some members of the platform's board of directors range from violations of the Federal Trade Commission Act to violations of US Securities and Exchange Commission rules.
The complaint accuses the platform of misleading users regarding privacy and security while failing to properly handle efforts by foreign state actors to "infiltrate, control, exploit, surveil [and] censor" Twitter's operations. It also accuses them of "fraudulent and material misrepresentations" with investors and Twitter's board of directors. Most notably, the complaint claims that Twitter flat-out lied about its handling of fake accounts when Musk started questioning them, and it calls Agrawal's comments on the matter "false and misleading."
Of particular note, The Hill reported that Zatko had no contact with Musk. Additionally, the document is dated July 6 — a few weeks before Musk filed his countersuit. Likewise, the whistleblower's legal representatives confirmed they drafted the complaint before Musk started engaging with Twitter about acquiring the platform.
Still, reports suggest it could have an impact on the conflict between Musk and Twitter. The previously mentioned report from The Hill even says Musk's lawyers are already considering how they can put the revelations in the complaint to good use during the upcoming trial.
Copyright 2022, RepublicanPress.org