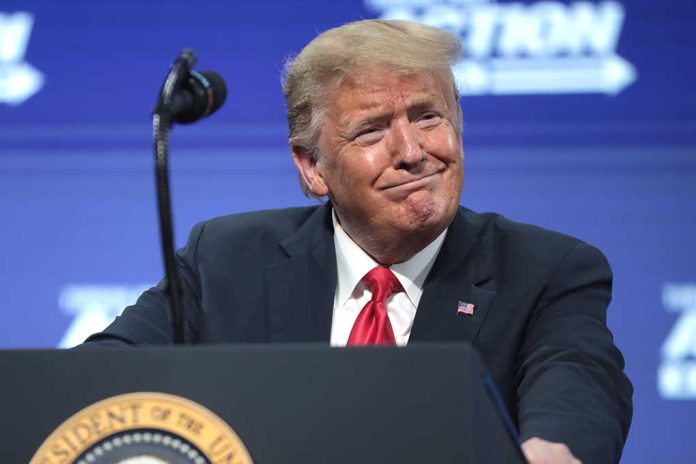 Will Trump Return To Musk's Twitter? His Surprising Answer
(RepublicanPress.org) – Twitter's board of directors unanimously agreed to approve the sale of the platform to Elon Musk for an unprecedented $44 billion on April 25. Republican lawmakers responded by praising the deal as a victory for online speech. At the same time, some Democrats called for raising taxes on America's wealthiest individuals. But, as one might expect, former President Donald Trump had a unique take on the situation.
Trump's "Save America" website published a brief statement on Monday afternoon stating that he wouldn't return to Twitter in the wake of Musk's purchase offer. Instead, he would begin using his new platform, TRUTH Social. The notice also directed people to a recent Fox News article for additional details on Trump's response to the news.
ICYMI: "Trump will not return to Twitter even as Elon Musk purchases platform, will begin using his own TRUTH Social"https://t.co/EazaHDWEis pic.twitter.com/x1OX18wb70

— Liz Harrington (@realLizUSA) April 26, 2022
Trump confirmed his decision to Fox News, telling the conservative network, "bottom line… I'm not going back to Twitter." Instead, he plans to formally join his network and start "TRUTHing" on the platform sometime over the next seven days.
Trump applauded Musk's decision to purchase Twitter, calling him a good man and predicting the successful billionaire would improve the platform. Still, he preferred using TRUTH Social. As Trump explained, millions of people have joined the site, and its engagement surpasses that of Twitter.
What about you? Have you signed up for TRUTH Social yet?
Copyright 2022, RepublicanPress.org