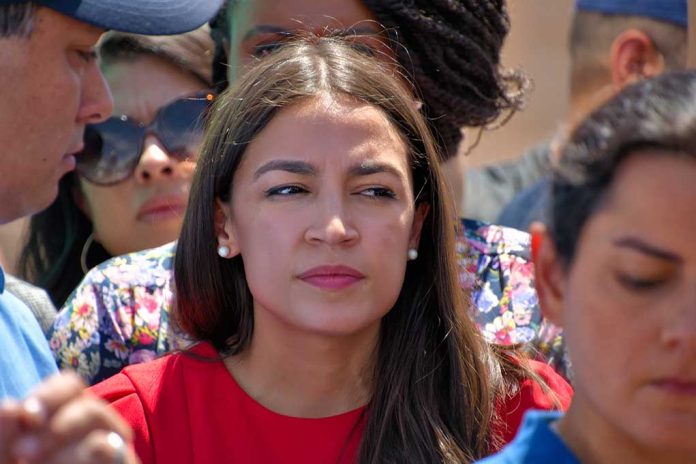 (RepublicanPress.org) – The National Legal and Policy Center (NLPC) has a long-standing history of monitoring ethical conduct on the part of public officials. For instance, the watchdog group helped pursue action against Hillary Clinton's healthcare task force and challenged Special Counsel Robert Mueller's appointment. The NLPC recently filed a legal challenge regarding the dismissal of its Federal Election Commission (FEC) complaint against Rep. Alexandria Ocasio-Cortez (D-NY).
On Friday, March 25, the NLPC filed a lawsuit seeking declaratory and injunctive relief against the FEC in the US District Court for the District of Columbia.
Government watchdog group sues FEC over AOC campaign fundraising https://t.co/nzOaTpnaqG pic.twitter.com/NHyorXqUny

— New York Post (@nypost) March 26, 2022
The petition alleges the FEC improperly dismissed a March 2019 complaint filed by the NLPC head, Peter Flaherty, against AOC, staffers, and members of her campaign for allegedly failing to properly disclose fundraising expenses. The complaint also claimed the congresswoman's campaign violated FEC-mandated contribution limits.
Then, around February 25, 2022, Flaherty received a letter from the FEC advising him of its January 27, 2022 vote to dismiss the NLPC's complaint. The new lawsuit stated the FEC letter failed to provide the watchdog group with the reason for the roughly one-month delay in advising it of the dismissal. It also said the FEC's notice failed to offer an explanation justifying its decision to dismiss the complaint.
The NLPC's lawsuit asks the Court to declare the FEC's decision to dismiss its complaint as "arbitrary, capricious, and contrary to law," and to order the FEC to provide specific reasons for its dismissal within 30 days. The petition also seeks reimbursement for attorneys fees and legal costs and any other relief the Court deems proper.
Copyright 2022, RepublicanPress.org