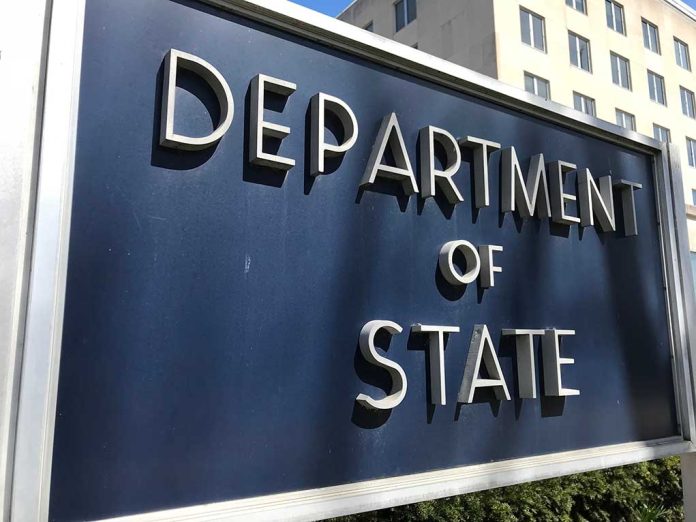 (RepublicanPress.org) – The State Department's refusal to turn over documents requested by government watchdog group Protect the Public Trust (PPT) will land them in court, according to a press release from the organization. The documents focus on Climate Advisor John Kerry's Office of the Special Envoy for Climate Change (SECC).
Under the Freedom of Information Act (FOIA), the administration will fill the request, but not until November 18, 2024, shortly after the next presidential election. PPT maintains that the move is politically motivated, filing a transparency suit in federal court.
PPT challenges State's lack of transparency around climate officehttps://t.co/iesKhGHHdD

— Protect the Public's Trust (@PublicsTrust) March 24, 2022
PPT's statement focuses on the current concerns of the American people. It states that the information collected by Kerry's office is crucial to answering questions the public has a right to know. Climate change discussions often involve big subjects like the energy sector, which sometimes translates down to the average citizen's struggle at the pump.
PPT says Kerry has information that's vital to Americans on issues of inflation, international crises, and their pocketbooks. The decision to withhold the info for more than two years also seems contrary to an internal memo from Attorney General Merrick Garland about the importance of FOIA and transparency. The organization quoted the memo in its suit.
Copyright 2022, RepublicanPress.org