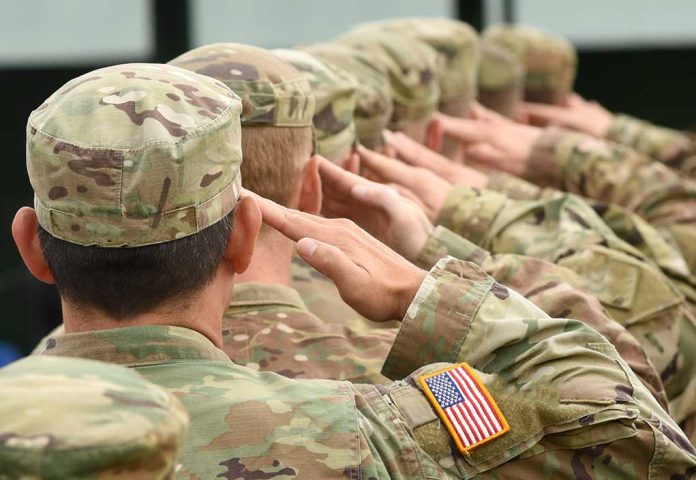 U.S. Military Base ATTACKED – Was it An Inside Job?
(RepublicanPress.org) – On April 14, US Central Command issued a press release detailing an attack on a small American military base in eastern Syria on April 7. Investigators initially attributed the attack to indirect fire but later determined it resulted from the "deliberate placement" of explosive charges in two locations on the Green Village base. New information now indicated an American service member may have carried out the attack.
On June 6, CNN first reported it received a statement from military officials providing details of the ongoing investigation being conducted by the Army Criminal Investigation Division (CID) and Air Force Office of Special Investigations (OSI) personnel. The statement confirmed that investigators identified a US service member as a possible suspect in the April attack.
The military stressed in a statement that "these are just allegations," adding that the investigation is ongoing. It also noted that it remains unclear whether the inquiry will ultimately collect sufficient evidence "to identify a perpetrator(s)" or to secure a conviction in a court of law. Military officials did note the suspected perpetrator is no longer in Syria.
American service member is suspect in Syria explosion that injured 4 US troopshttps://t.co/oRnSK1uSvf

— The Post Millennial (@TPostMillennial) June 8, 2022
Four US service members sustained injuries in the attack. They received medical treatment for minor wounds and traumatic brain injuries but returned to duty by the end of April.
Investigators declined to provide further details on the suspect.
Copyright 2022, RepublicanPress.org