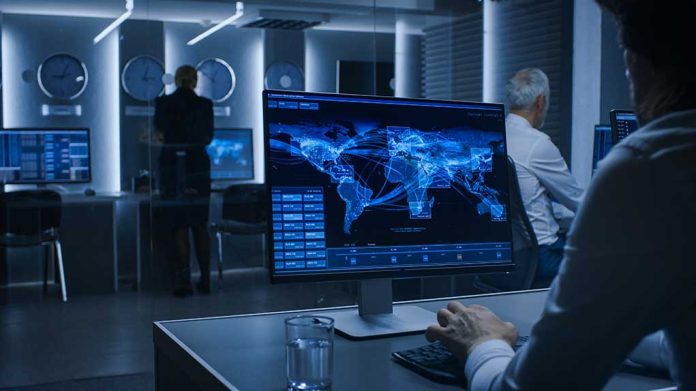 New Senate Report Shines Light on US Security Concerns
(RepublicanPress.org) – Republican and Democratic lawmakers remain bitterly divided as the country hurtles toward the November midterm elections. However, there's one area where they seem able to come together and agree: national defense. In that vein, a new bipartisan Senate report is shining a light on US security interests.
On Tuesday, September 20, the Senate Intelligence Committee issued a statement announcing the release of an organizational assessment of foreign threats and potential solutions facing the nation. The announcement pointed out the redacted report contained data compiled during two years of research conducted by committee staff members.
🆕️ Report released by US Senate Select Committee on Intelligence.

"Organizational Assessment: The National Counterintelligence and Security Centre".

🔗https://t.co/pk3O9oqeC4 pic.twitter.com/b1ex0xbPtt

— Dr. Dan Lomas (@Sandbagger_01) September 21, 2022
The moderately-redacted 153-page report warns the US faces a landscape of threats from foreign intelligence entities (FIE). The assessment states other nations have expanded and increased their intelligence activities against US interests.
Those entities are threats to a broader set of private entities like national laboratories, US industry, educational institutions, and components of America's financial sector. Likewise, they are allegedly attempting to interfere with government agencies like the National Science Foundation and the US Department of Health and Human Services (HHS).
The report recommended Congress and the Executive Branch adopt a government-wide approach to identifying threats. It also suggested reforming the National Counterintelligence and Security Center's "mission, structure, and responsibilities," according to the Committee's press release.
Copyright 2022, RepublicanPress.org