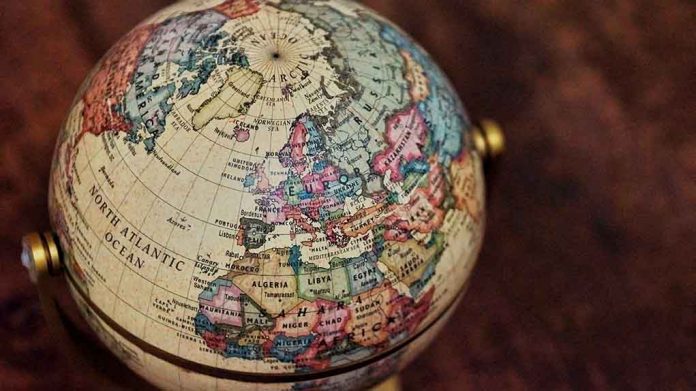 (RepublicanPress.org) – On July 26, soldiers in the country of Niger seized power, holding President Mohamed Bazoum in his home at the nation's capital of Niamey. Soon after, France and the United States both lobbed threats that they would pull aid from the African nation unless the junta relinquished control. Some countries in the area supported the coup and said they were willing to go to war over the matter. A few days later, France ordered an evacuation of its citizens from the country.
On August 2, the United States followed suit, ordering a partial evacuation of the US Embassy in Niger. US Department of State spokesperson Matthew Miller announced that the evacuation was "out of an abundance of caution." He said the safety of US citizens overseas is a top priority, noting the departure from Niger was not an emergency and was only temporary. Miller noted that the US Embassy in the African country would stay open to help any American citizens still remaining there.
The US has ordered all non-emergency gov't personnel to temporarily evacuate its embassy in Niger following the coup https://t.co/Uix7rJZpH5 pic.twitter.com/huFvtqdEVO

— Al Jazeera English (@AJEnglish) August 3, 2023
Miller stated that the recently confirmed new ambassador to Niger, Kathleen FitzGibbon, was heading to Niamey so the US can remain "diplomatically engaged" with the tenuous situation. He said she has a lot of experience in West Africa. The spokesperson also advised Americans within the unstable country to limit their movements around the capital and ask for help at the embassy if needed.
The BBC reported that US Secretary of State Antony Blinken was able to speak with Bazoum, telling him the United States was committed to helping restore democracy in the African nation. The US, France, and the European Union (EU) have all stopped sending funds to Niger for the time being.
It's still unclear what triggered the coup in Niger. According to reports, Head of the Institute for Prospective and Security in Europe (IPSE) Emmanuel Dupuy noted the group's demands were "rather imprecise," giving little clue as to the initial spark.
Copyright 2023, RepublicanPress.org