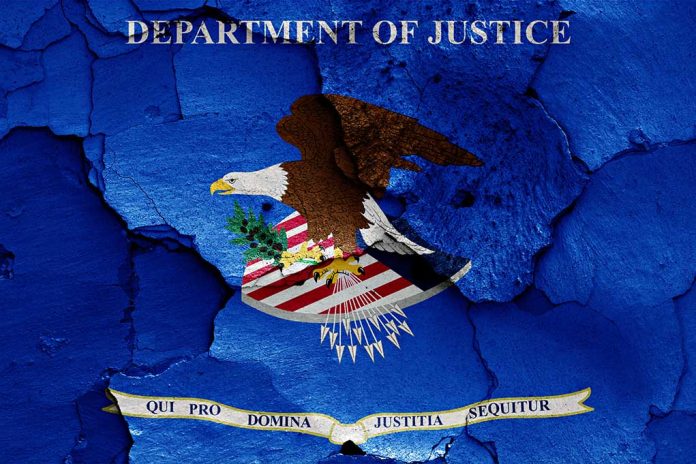 (RepublicanPress.org) – On February 7, President Joe Biden delivered his second State of the Union (SOTU) address to the nation. During the speech, the US leader talked about returning technological innovations back to America. The president said the United States used to provide nearly half of the world's semiconductor chips, but that number has since dropped significantly over the years. Biden pointed to the passing of the CHIPS and Science Act to bring those numbers back up in a quest to become the beginning of the global supply chain. The president also talked about "investing in American innovation." Part of that initiative would be to keep US ideas out of the hands of the country's adversaries. To that end, the Justice Department (DOJ) and the Department of Commerce announced a solution to try and protect America's assets and technologies with the development of a new group.
New Launch
On February 16, the DOJ revealed its launch of the Disruptive Technology Strike Force, set forth in conglomeration with the Commerce Department's Bureau of Industry and Security (BIS). Assistant Attorney General Matthew G. Olsen and Assistant Secretary for Export Enforcement Matthew Axelrod will lead the crew full of experts from various parts of the government. Those entities include 14 US Attorney's offices in a dozen districts across the US, the FBI, and Homeland Security Investigations (HSI). Its mission is to target bad actors, shore up the supply chain, and keep US technological assets in America and out of the hands of foes.
Axelrod stated "advances in technology" are extremely powerful and could change the "world's balance of power," so it's essential to protect these innovations, according to the announcement. He said the task force will focus on those who threaten national security by giving these technologies to "foreign adversaries."
The announcement explained that countries like China, Russia, Iran, and North Korea could use such advancements to strengthen their militaries or allow them to commit atrocities. The Disruptive Technology Strike Force will work to ensure that doesn't happen.
Perfect Timing
CBS News reported the initiative was part of a larger discussion about China and Russia. Deputy Attorney General Lisa Monaco said the countries have become "brazen and dangerous" in their quest to work against American security. She pointed to China allegedly trying to exploit American's personal data through digital means like TikTok, stating if the app has the information, the Chinese government certainly has access to it. Monaco warned the country could weaponize such data in "new and frightening ways."
In the announcement, Olsen stated the US "must remain vigilant" in remaining technologically superior to other countries and protecting the nation.
Copyright 2023, RepublicanPress.org