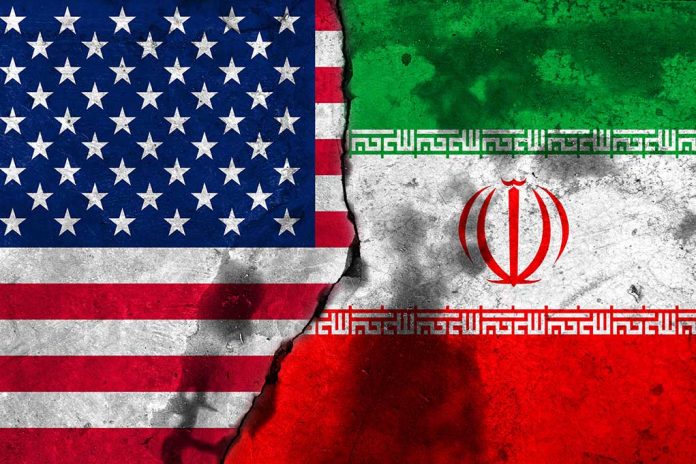 (RepublicanPress.org) – Relations between the United States and Iran stalled in the wake of former President Donald Trump's 2017 decision to withdraw from the Joint Comprehensive Plan of Action, informally known as the Iran Nuclear Deal. Iran's decision to aid Russia's Ukrainian war effort exacerbated the situation, as detailed in guidance released by the State Department in June. However, a recent report indicated the two countries recently started discussing terms for a prisoner swap.
On August 10, NBC News published an article discussing the proposed agreement between the United States and Iran. Reportedly, Iran released five American prisoners, placing them under house arrest instead of incarcerating them behind bars. The article noted that the move constituted the first step towards their eventual return to the US as part of a prisoner exchange.
Iran and the US have agreed on a prisoner swap and the release of $6 billion in frozen oil revenue, marking a notable step towards improved relations and resolving mutual concernshttps://t.co/k7wt9G0uzn

— Middle East Eye (@MiddleEastEye) August 12, 2023
Additionally, Biden administration officials agree to release approximately $6 billion in Iranian assets currently frozen under US sanctions in a South Korean bank. If the two sides agree, then the money will be transferred to an account in Qatar's central bank.
Qatar's government would control the release of those funds. Under the terms of the proposed agreement, Iran can only use the money to pay for medicine, food, and other humanitarian purposes.
Republicans criticized former President Barack Obama for agreeing to a similar arrangement with the rogue nation. His administration arranged the transfer of $400 million in Swiss francs, euros, and other currency to Iran as part of a settlement agreement the day after Iran released four American prisoners. Shortly afterward, Iran received an additional $1.3 billion in interest.
Trump made the transfer a key part of his successful 2016 presidential campaign. He also claimed that Obama gave Iran an additional $150 billion. However, a congressional inquiry eventually determined that it never happened.
It remains unclear when the US might release five Russian prisoners held on uncorroborated espionage charges as part of the negotiated agreement. The New York Times identified three of them Morad Tahbaz, Emad Sharghi, and Siamak Namazi. The other two prisoners' identities were withheld at their family members' request.
Copyright 2023, RepublicanPress.org