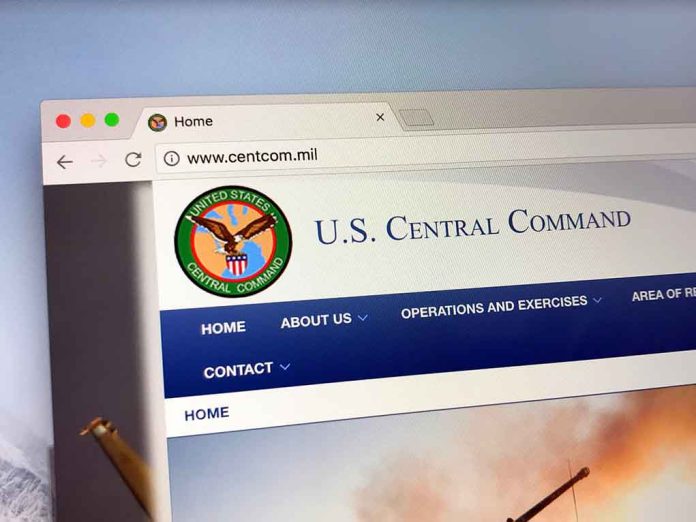 (RepublicanPress.org) – Recent news reports indicated that United States troops have been present in Syria since 2015, and there are at least 900 military members in the country at all times. The US and its allies teamed up with Kurdish-led Syrian Democratic Forces to prevent the Islamic State of Iraq and Syria (ISIS) from returning to its full power. Although the joint forces have made progress, the battle against ISIS is still ongoing.
On July 9, US Central Command (CENTCOM) announced that troops conducted a drone strike in Syria, killing ISIS leader Usamah al-Muhajir. CENTCOM Commander, General Michael Kurilla, said that his team was "committed to the defeat of ISIS" in the region, but ISIS is still a threat in the area and "well beyond."
A U.S. airstrike on Friday killed ISIS leader Usamah al-Muhajir in eastern Syria, U.S. Central Command said early Sunday. https://t.co/hE1wHZZDtE

— CBS News (@CBSNews) July 9, 2023
The press release conceded that al-Muhajir's death would hurt the group's ability to organize and execute terrorist attacks for the time being. Still, the US and its partners must stay vigilant in its mission to defeat ISIS entirely.
The recent drone mission was carried out by an MQ-9, which is an unmanned drone piloted remotely. The aircraft carries a Ratheon Multi-Spectral Targeting System with various sensors used for precise targeting, including infrared and color. Its mission kits also contain weapons to carry out missions, such as the one that took out the ISIS leader.
The CENTCOM announcement said it had conducted a strike earlier that day but had encountered problems with Russian aircraft in the area. The harassment lasted about two hours. The head of U.S. Air Forces Central Command, Lieutenant General Alex Grynkewich, said in a statement that the Russian planes made "close passes" to the drone, causing it to make moves to "avoid unsafe situations."
There may have been a civilian injury, but that is unconfirmed and is currently being investigated. CENTCOM said it had no reason to believe any civilians were killed in the strike.
Copyright 2023, RepublicanPress.org