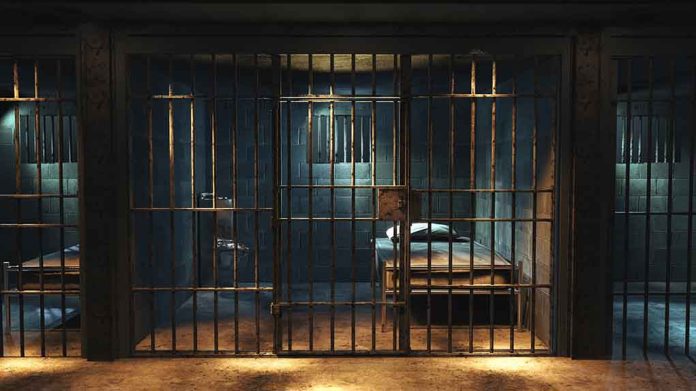 US Citizen Sentenced to Long Stay in Saudi Arabian Prison
(RepublicanPress.org) – Authorities in Saudi Arabia arrested 72-year-old American citizen Saad Ibrahim Almadi when he traveled to the country to visit his family in November 2021. The charges didn't stem from any laws he broke while inside the Middle Eastern nation. His arrest was because of tweets the man sent while living in the US.
On October 18, Almadi's son, Ibrahim, revealed his father was sentenced to 16 years in prison and a 16-year travel ban following his release over anti-government social media posts. The Saudis had alleged he was backing terrorism and that he hadn't reported social media posts made by Ibrahim.
State Department confirms Saudi Arabia sentenced U.S. citizen to 16 years in prison over tweets https://t.co/Jf3pHD47HZ

— Axios (@axios) October 19, 2022
Although Americans enjoy the right to free speech, officials in Saudi Arabia appear to be taking a harsher stance against dissent.
The US Department of State planned to attend Almadi's hearing, but the Saudi Arabian government changed the hearing date without prior notification to the embassy. According to Axios, officials from the US are currently trying to figure out if the citizen was "wrongfully detained" so they can go through the proper channels to secure his release. White House Press Secretary Karine Jean-Pierre told reporters during a press conference that the Saudi government knows the US is dedicated to "resolving this matter." She also noted that "freedom of expression" shouldn't be "criminalized."
However, CBS reports that Ibrahim claims the State Department has been ignoring his dad's case, telling him to "stay quiet" about the matter. He informed the entity months ago that Almadi was being tortured, and the US government allegedly did nothing to help.
Copyright 2022, RepublicanPress.org