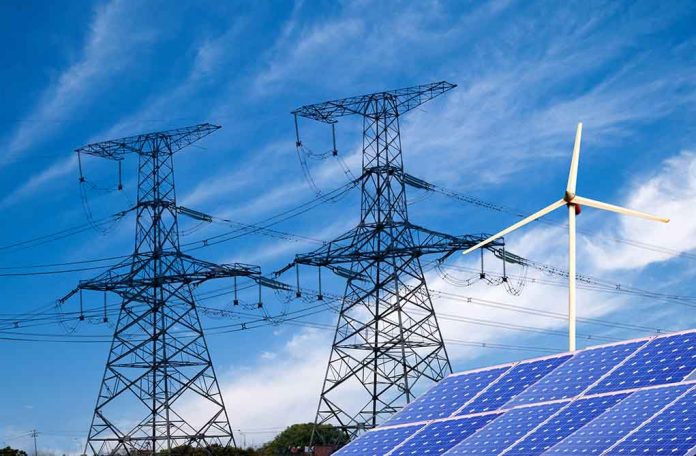 US Taking Part in Plan To Support Energy Transition for Indonesia
(RepublicanPress.org) – The Group of Twenty is an intergovernmental group of 19 countries and the European Union (EU). More commonly known as the G20, the forum addresses major global issues through international economic and financial cooperation. Collectively, members represent more than 80% of the worldwide GDP and three-quarters of international trade.
Recently, member states gathered in Bali, Indonesia, for the organization's two-day annual summit. This year's agenda included three priorities: "Global Health Architecture, Digital Transformations, and Energy Transition."
According to an IPS report, the G20 has worked for years to promote a global economic environment that allows developing countries like Indonesia to "pursue their sustainable development agendas" to help them transition to green energy sources.
US Joins International Partnership 
On November 15, Indonesia and the governments of the United States, Canada, United Kingdom, Norway, Northern Ireland, Italy, Germany, France, Denmark, and the US issued a joint statement announcing the launch of a new climate deal created to help Indonesia shift to renewable energy sources.
With the world's fourth largest population, Indonesia is expected to boost its carbon footprint as its economy and population expand in the absence of this new deal. For instance, The Wall Street Journal reported that the country will "install 22 million air conditioners and add 12 million cars to the road" by 2030, creating an increase in emissions.
The newly formed Just Energy Transition Partnership (JETP) will provide the Republic of Indonesia with $20 billion in public and private funding over three to five years to reduce its coal production level and use green energy to decarbonize.
What Will The Plan Accomplish?
The JETP intends to "pursue an accelerated and ambitious […] energy transition" that supports a warming limit of 1.5°C (2.7°F). It will also implement the plan as a cooperative effort between the international partners' group to "enable the accelerated decarbonization of Indonesia's power sector" to cut as many emissions as possible. And finally, it hopes to accelerate the deployment of green renewable energy sources, speed up the retirement of coal-operated power plants, restrict future development of captive coal-fired electrical facilities, and develop a vibrant and competitive green energy industry base
Although the statement is lean on specifics at this stage, it does map out a Partnership Action Plan for the next six months. During that time, those involved in the plan will develop strategies to further Indonesia's energy transition goals and significantly reduce emissions by the end of the decade.
The White House issued a statement emphasizing the JETP's importance and detailing support from other partner governments. What do you think about this new plan?
Copyright 2022, RepublicanPress.org