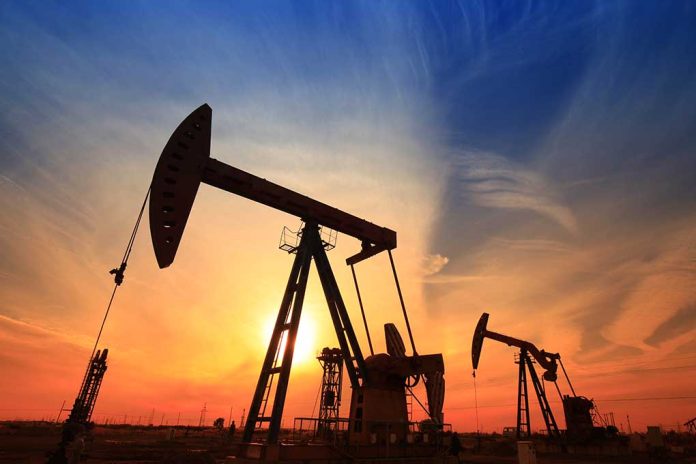 UK Ending Fracking Ban in England To Increase Energy Security
(RepublicanPress.org) – Fracking is a way to retrieve oil and gas from shale rock by using a high-pressure hydraulic drill, chemicals, water, and sand to free the substance hidden inside. In November 2019, The UK government banned the practice in England, citing concerns about its link to the strength of earthquakes. Officials said they will only allow the practice to continue if science shows it to be safe.
On September 22, the United Kingdom (UK) announced it's removing the prior measure in hopes of bolstering England's energy security. According to a report from CBS News, although Prime Minister Liz Truss found it important to still keep safety in mind, she also said protecting the energy supply is vital.
The UK government has ended its ban on fracking for natural gas that has been in place for three years, despite unanswered questions about the attached risk of earthquakes https://t.co/tRMpSBm91e

— Financial Times (@FinancialTimes) September 22, 2022
High-ranking Conservatives in the UK previously stated lifting the fracking ban could give the area a much-needed "reliable source of energy," according to the BBC, especially with source concerns stemming from the war in Ukraine. At the time, Business Secretary Kwasi Kwarteng asked the British Geological Survey (BGS) to have another look at the science and possible consequences of the practice.
The day the UK reversed its ban, the BGS released its report on the matter. Researchers found fracking can trigger large earthquakes that could cause damage. However, the entity said it was difficult to predict the magnitude of such events.
Copyright 2022, RepublicanPress.org