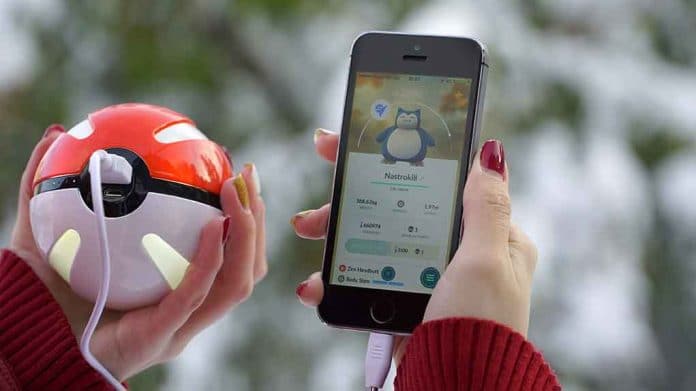 (RepublicanPress.org) – The news headlines are filled with reports of cops losing their jobs following allegations of corruption or the use of excessive force. However, when was the last time you heard about police officers getting fired over an augmented reality mobile app?
On Friday, January 7, Los Angeles County Superior Court Judge Mark E. Windham ruled against two former LAPD officers who appealed their 2017 termination for playing Pokémon Go while on duty.
Two cops were fired from the LAPD after they failed to respond to the report of a robbery and drove off to hunt a Snorlax in Pokemon Go.

They appealed (said it wasn't okay for squad car recording of them to be used against them). They lost.

From our newsletter today: pic.twitter.com/PxTZzYfXuV

— Stephen Totilo (@stephentotilo) January 10, 2022
The case began on April 15, 2017, when former police officers Eric Mitchell and Louis Lozano failed to respond to a radio call for backup involving a robbery in progress at a local shopping mall. Sergeant Jose Gomez followed up with the two men. Mitchell said he didn't hear the call, and Lozano said he heard that a police captain responded to the robbery but claimed he didn't hear the request for backup.
Suspecting something was amiss, Sgt. Gomez reviewed the digital in-car video system recording from the former officers' squad car. That's when he ascertained the two men were playing Pokémon Go and deliberately ignored the call.
LAPD officials later fired the two officers following a unanimous vote by a police review board. Mitchell and Lozano appealed the decision, claiming the use of dashcam video violated their rights.
Judge Windham disagreed with the claim and handed down a 32-page ruling denying their appeal.
Copyright 2022, RepublicanPress.org