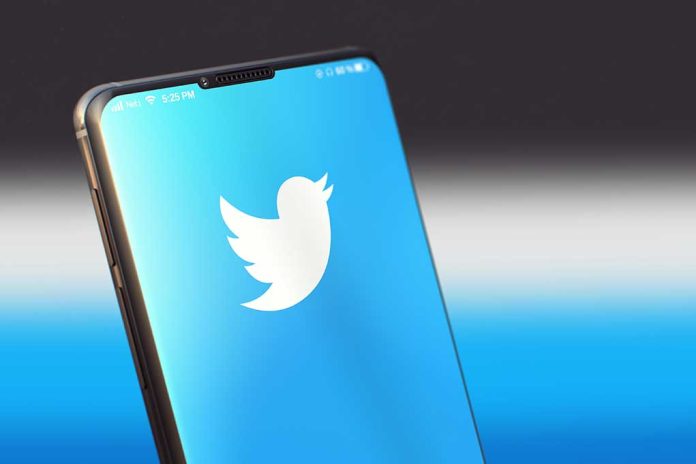 (RepublicanPress.org) – Twitter co-founder and former CEO Jack Dorsey announced the platform's decision to "stop all political advertising" in October 2019. He justified the ban by claiming online advertising "brings significant risks to politics… [and] be used to influence votes." But, that's changing now.
Roughly 36 months later, and with a new CEO Elon Musk at the helm, Twitter Safety posted a statement on January 3, 2023, announcing it was "relaxing" its advertising policy regarding "cause-based ads" and expanding the availability of "political advertising" permitted on the platform.
We believe that cause-based advertising can facilitate public conversation around important topics. Today, we're relaxing our ads policy for cause-based ads in the US. We also plan to expand the political advertising we permit in the coming weeks.

— Twitter Safety (@TwitterSafety) January 3, 2023
Cause-based ads include paid (or sponsored) content that seeks to "educate, raise awareness" or call for action "in connection with civic engagement, economic growth," and the like, according to Twitter's online policy statement. Of particular note, the platform based its policy partly on its stated belief that ads shouldn't be used to "drive" political outcomes.
Additionally, cause-based advertisers must comply with a few restrictions, such as undergoing a certification process and agreeing to fully comply with Twitter's political content policy. There are also limitations on geo-targeting and keyword and interest targeting.
All this information may sound complicated, but it boils down to this: Twitter is relaxing the restrictions on cause-based ads, which in turn will loosen restrictions on advertising promoting political causes. Likewise, the platform is expanding the scope of purely politically-based advertising in the immediate future.
Twitter Safety explained in another tweet that it planned to "align" its advertising policies with the same standards used by television networks and other mainstream media outlets. The company also said it would work to ensure its new mechanisms for reviewing and approving sponsored content (ads) protects its users.
Interesting. Here's the current policy https://t.co/zLu5Z9T5Vi and here's an archive from Nov https://t.co/ZZwjo7TodO

Spot the difference. https://t.co/96vZZotJ8M

— Chris Vallance (@radioproducer) January 4, 2023
A Twitter user looked up an archived copy of Twitter's policy for cause-based ads and asked users if they could spot the difference. It appears the platform only changed one section — the one detailing exemptions to the policy.
The original policy only excluded governmental and supranational agencies from its policy. However, the new version added a new section exempting advertisers operating "only within the United States" from its restrictions.
Copyright 2023, RepublicanPress.org