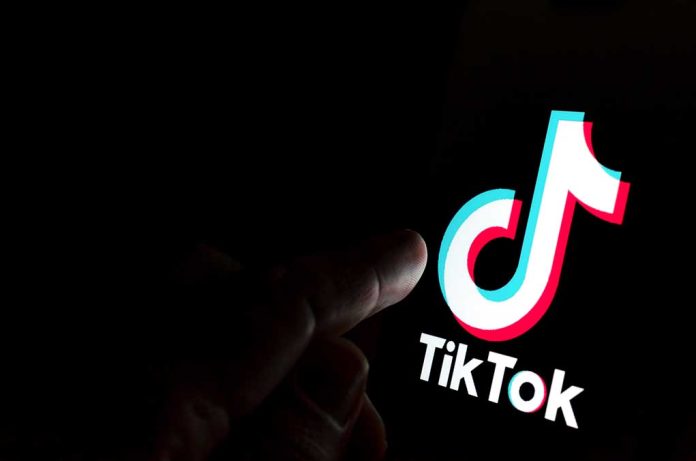 (RepublicanPress.org) – In November 2022, NPR reported that FBI Director Christopher Wray told the Homeland Security Committee in the House of Representatives that the bureau had "national security concerns" about TikTok. Chinese company ByteDance owns the social media app, and the director believes the government could not only collect the data on the app's users, but potentially control the software on users' devices and manipulate algorithms to support a certain narrative. The US government is trying to determine whether or not to ban the app.
On March 23, TikTok CEO Shou Zi Chew testified before the committee, answering their barrage of questions for about five hours. Representatives relayed their concerns about privacy for Americans, TikTok's alleged association or obligation to the Chinese Communist Party, and child safety while on the app. Committee Chair Cathy McMorris Rodgers (R-WA) and ranking member, Representative Frank Palone led the meeting.
The CEO's written testimony explained who he was and shared the goals of TikTok: to provide a way to discover things that interest the user, a medium to create, and to connect people. Chew said the social media platform has over 150 million monthly users, most of which are adults over 22, who have been "empowered" by TikTok to authentically use their voices in a way they can't do anywhere else.
-Safety for teenagers
-Firewall protection for US user data
-No foreign government influence
-Transparency

TikTok CEO Shou Chew tells Congress that the company will commit to protecting American users https://t.co/Iju3G44wHa pic.twitter.com/KrJ7TU39FJ

— Bloomberg (@business) March 23, 2023
The testimony continued with Chew sharing the company's commitment to the US government and the app's users. He said that TikTok will continue to prioritize safety for all, especially teens, protect US user data with a firewall, resist manipulation by all governments, and practice transparency in its operations.
According to NBC News, Senators Mark Warner (D-VA) and John Thune (R-SD) said Chew's testimony did not make them feel any better about the app. They still believe ByteDance is compelled to comply with the Chinese government, should it ask. The legislators said the meeting only strengthened their resolve to ban the app, encouraging their colleagues to back the move.
Copyright 2023, RepublicanPress.org