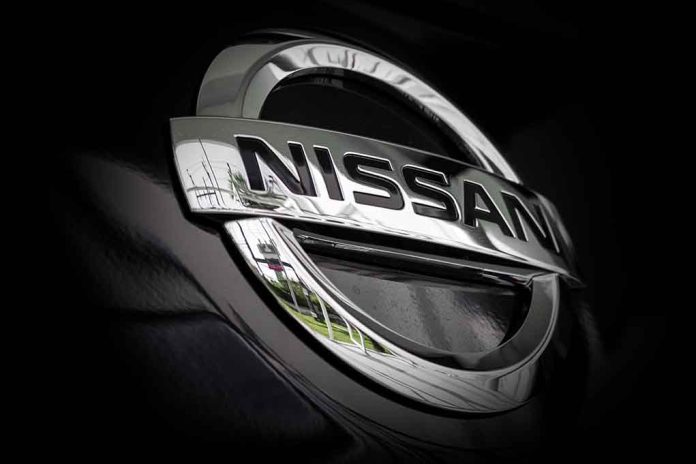 Thousands of Cars RECALLED – Dangerous Flaw Found
(RepublicanPress.org) – Depending on where you live, driving to get where you want to go might be essential. But to do this, you need to be able to trust your vehicle. Unfortunately, Nissan announced a problem with some of its Pathfinder SUVs regarding the hood flying open while the vehicle is in motion. As a result, the automaker issued a recall for about 322,671 SUV models manufactured from 2013 through 2016. The carmaker estimates about 1% of Pathfinders from that period are affected by the defect.
#Recall: Nissan is recalling over 322,000 Pathfinder SUVs from the 2013 through 2016 model years because their hood latches may malfunction. Owners should look out for recall notices sent by mail because the letters will have important instructions. https://t.co/cyf0ILcUDJ

— Consumer Reports (@ConsumerReports) June 28, 2022
According to the safety notice filed with the National Highway Traffic Safety Administration (NHTSA), the problem stems from a faulty bell crank lever that should keep the hood shut. If the hood pops open while the driver is behind the wheel, it could impede their ability to see the road and cause an accident. The auto manufacturer began sending letters out to 40,000 affected owners this week, suggesting they take their SUV to a licensed Nissan dealer for inspection. If the latch is a problem, the company will replace the part.
The business plans to send the rest of the notifications out by August 3, teaching owners how to inspect their own latch for safety problems and fix the issue or take it to a dealer. The company also plans to address reimbursement for the repair.
Drivers who believe they have an affected vehicle or have any other concerns can call the NHTSA or Nissan itself for further assistance. There is also a hotline vehicle owners could call for more information at 1-888-327-4236, according to The Hill.
Copyright 2022, RepublicanPress.org