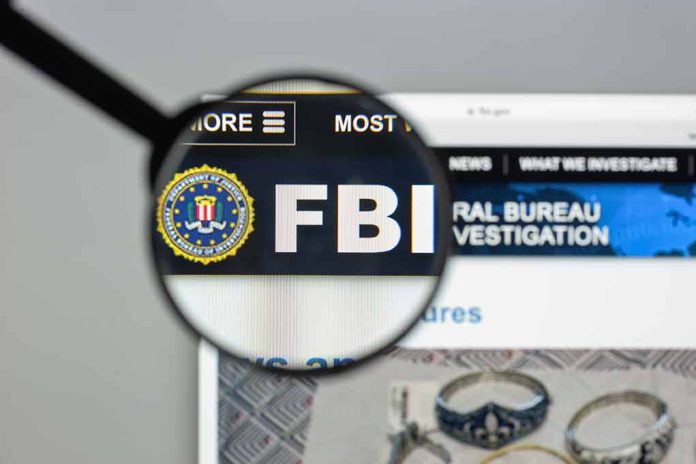 (RepublicanPress.org) – In May 2019, then-Attorney General William Barr appointed US Attorney John Durham to conduct a preliminary review of "certain matters [pertaining] to the 2016 presidential… campaigns." He followed up in October 2020 by appointing Durham to serve as a special counsel and oversee an investigation to determine whether federal officials violated the law in connection with law enforcement or intelligence activities involving Donald Trump's 2016 presidential campaign. After four years, the special counsel has issued his final report.
On May 15, Attorney General Merrick Garland submitted a mandatory notice to the chair and ranking members of the House and Senate Judiciary Committees advising them that Durham had concluded his investigation. He also told the lawmakers that the special counsel had not proposed any "inappropriate or unwarranted" actions that should not be pursued.
Garland's notice also advised that he would release Durham's full 306-page unclassified report to the public, minus its 29-page classified appendix. The Justice Department posted the document on its website later that day without any redactions, additions, or modifications.
After a four-year investigation, Durham issues his final report with no new findings. https://t.co/bbS6HQO2ZV

— Barb McQuade (@BarbMcQuade) May 15, 2023
Although Durham didn't appear to recommend any additional prosecutions, his report contained a scathing accounting of inappropriate behavior on the part of the FBI and Department of Justice. The special counsel concluded that officials "failed" to adhere to "strict fidelity to the law." He also found that FBI officials "displayed a… lack of analytical rigor" toward information it obtained from "politically affiliated" individuals and "entities."
Durham also noted that neither the nation's intelligence services nor federal law enforcement officials appeared to have obtained any "actual evidence of collusion" between the Trump campaign and foreign officials/agents "at the commencement" of its probe.
The FBI issued a short statement on the Durham report on May 15. The bureau advised that the conduct examined by the special counsel occurred in 2016 and 2017, adding that the FBI had already "implemented dozens of corrective actions."
The FBI notice readily conceded that had those corrective actions been in place before 2016, the "missteps" identified by Durham "could have been prevented." The statement concluded by noting that the special counsel's final report reinforced the necessity for the bureau to perform its work with the "objectivity and professionalism" the American public deserves and "rightly" expects.
Copyright 2023, RepublicanPress.org