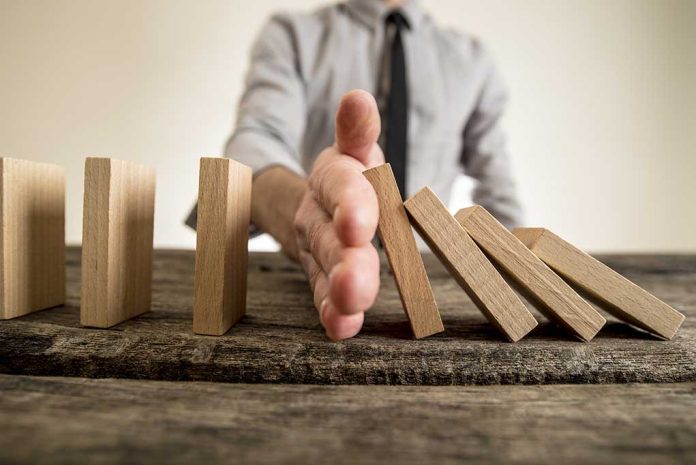 Social Media Rules BLOCKED – Supreme Court Decides!
(RepublicanPress.org) – Social media platforms have faced many allegations regarding their treatment of free speech, particularly when it originates from conservative voices. Several Republican-led states have taken measures they believe will protect users' rights. However, on several occasions, the courts have sided with big tech companies, most recently in Texas.
On Tuesday, May 31, the US Supreme Court (SCOTUS) reinstated a lower court's preliminary injunction barring Texas officials from enforcing a new law (TX HB20). The law is designed to prevent social media companies with more than 50 million users from removing people due to their political views.
Conservative Chief Justice John Roberts and Associate Justices Amy Coney Barrett and Brett Kavanaugh sided with Liberals Sonia Sotomayor and Stephen Breyer to put the new law on hold. Liberal Justice Elena Kagan joined Conservatives Samuel Alito, Neil Gorsuch, and Clarence Thomas in opposing the decision.
NEW: The Supreme Court BLOCKS Texas from enforcing a controversial new state law that seeks to ban large social media platforms like Twitter from moderating content based on users' viewpoints.

In a surprising vote breakdown, Kagan joins Thomas, Alito, & Gorsuch in dissent.

— SCOTUSblog (@SCOTUSblog) May 31, 2022
In a similar move, the 11th Circuit Court of Appeals recently upheld a lower court injunction blocking Florida from enforcing a 2021 law (FL SB 7072) that stops social media platforms from deplatforming political candidates.
These laws remain controversial because they seek to redefine the traditional application of First Amendment protections. Historically, the courts have held that it only applies to governmental entities and not to private citizens, groups, and companies due to the amendment's wording.
Do you think the states should have the authority to regulate big tech companies' approach to free speech?
Copyright 2022, RepublicanPress.org