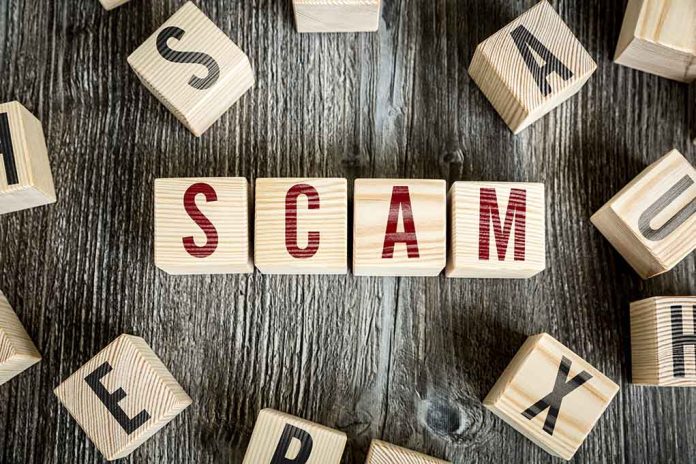 (RepublicanPress.org) – Scams aren't anything new. However, Big Tech companies' rise and rapidly advancing technologies have created near-limitless possibilities for cybercriminals. A recent lawsuit involving a telecommunications company accused of facilitating scams sheds new light on the scope of the problem.
On May 23, the attorneys general from 48 states filed a civil complaint against Avid Telecom in the US District Court for the District of Arizona, the location of the company's headquarters. The plaintiffs represent the District of Columbia and all the states except South Dakota and Alaska.
Avid Telecom provides Voice Over Internet Protocol Services (VoIP), a relatively new technology that allows subscribers to make voice calls over a broadband internet connection instead of traditional phone lines.
The lawsuit accused the company of unlawfully transmitting roughly 7.5 billion robocalls to individuals listed on the Federal Trade Commission's National Do Not Call Registry from 2018 to 2023. It also claimed Avid Telecom sold phone lines along with data and dialing software that enabled clients to spoof the area codes of their calls to match those of recipients to increase the odds unwitting marks would answer the automated calls.
The plaintiffs claimed the "unlawful calls" placed by Avid Telecom include scams involving Social Security, Medicare, Amazon, DirectTV, auto warranties, and credit card interest rate reductions. They also alleged Avid Telecom's clients sent more than 8.4 million robocalls across its networks with spoofed Caller ID numbers showing the calls originated from state and federal law enforcement agencies and private sector security entities.
The attorneys general filed the complaint under the Telemarketing and Consumer Fraud and Abuse Protection Act, the Telemarketing Sales Rule, and the Telephone Consumer Protection Act. They also claimed violations of relevant laws from 11 states protecting consumers from "unfair and deceptive trade practices," including telemarketing schemes.
The 23-count complaint seeks a temporary and permanent injunction barring Avid Telecom from transmitting calls on behalf of its clients that violate federal, state, and local consumer protection laws. It also seeks an award of unspecified damages, restitution, and civil penalties ranging from $1,500 per violation of the applicable statutes to $10,000 for deliberate infractions.
Copyright 2023, RepublicanPress.org