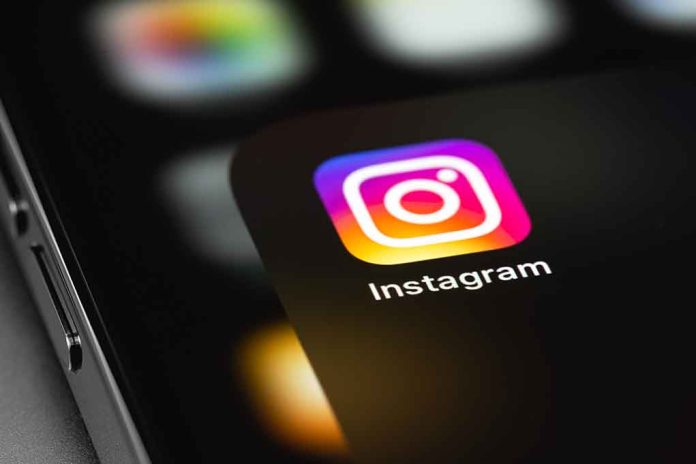 Teen Reportedly Admits to Crime on Video Chat
(RepublicanPress.org) – On Black Friday, a teenage girl visited 16-year-old Joshua Cooper at his home at Top of the Ridge Trailer Park in Bensalem, Pennsylvania, to watch shows on Netflix. Later that evening, she ended up dead on his bathroom floor.
On November 25, a woman called 911 to report Cooper had sent a video message to her daughter via Instagram. In it, the suspect allegedly confessed to the killing, turned the camera to partially show the 13-year-old girl's body lying on the floor, and asked his friend to help him get rid of the body. Police arrived on the scene to find the teen deceased inside the trailer.
Pennsylvania teen has been charged with murder after he allegedly confessed over Instagram to fatally shooting another child, according to police.https://t.co/BdUtwvazA4

— Jury File (@JuryFile) November 29, 2022
Authorities found the girl shot in the neck. The Bucks County Coroner confirmed she died from a single gunshot wound. According to the police department statement, there was evidence someone had tried to clean up the scene of the crime, and they caught up with the suspect just a short time after responding to the call. The boy reportedly told authorities the shooting was an accident.
Officials arrested Cooper on multiple charges, including homicide, tampering with evidence, and possessing the object used to commit the offense. The judge on the case denied the defendant bail and housed him in the Edison Juvenile Detention Center. According to reports, he is scheduled to go to court on December 7.
Copyright 2022, RepublicanPress.org