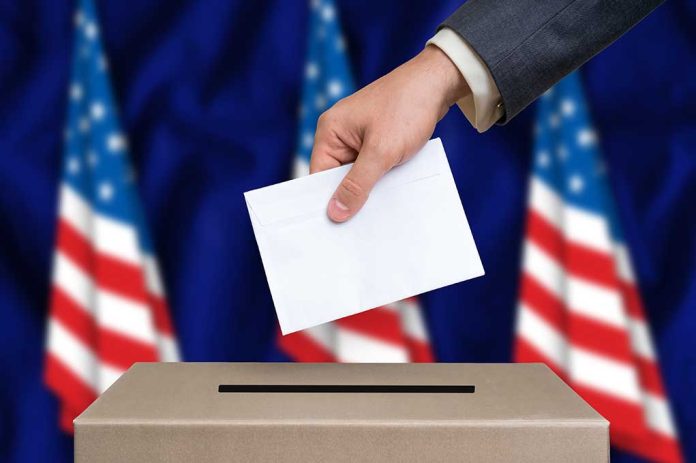 Ted Cruz Calls Out Mitch McConnell Over Loss in Arizona
(RepublicanPress.org) – The predicted red wave during the midterm elections did not pan out as planned. Democrats retained control of the Senate, with the possibility of picking up a seat, and they did not pick up dozens of seats in the House either. Republican leaders are reflecting on the election results to see what went wrong.
On November 14, Senator Ted Cruz (R-TX) addressed the issue on his podcast, "Verdict with Ted Cruz." The Epoch Times reported that he said the GOP missed a "generational opportunity" to win overwhelming control of both chambers of Congress. During his talk, he pointed the finger at Senate Minority Leader Mitch McConnell (R-KY), saying he put his own needs ahead of the party.
The Texas senator accused McConnell of pulling money out of the Arizona race, hurting Senate candidate Blake Masters' (R) chance at success. Cruz said there is no excuse for the minority leader's actions in abandoning the race. He claims the Senate Leadership Fund yanked funding under McConnell's guidance when Masters announced he would refuse to support the Kentucky senator as majority leader. He accused McConnell of preferring to keep his leadership over getting the Senate majority.
The idea that Senate Republicans would have leadership elections on Wednesday is insane! #Verdict

iHeart: https://t.co/OGoXpmhMTH
Spotify: https://t.co/MC4dslpg8o
Apple Podcasts:https://t.co/w7DTY0VESZ pic.twitter.com/KEsrx7S7Ts

— Ted Cruz (@tedcruz) November 14, 2022
Cruz wasn't the only one to slam the long-time politician. Masters recently criticized McConnell for pulling his funding, and former President Donald Trump placed blame on the minority leader as well in a social media post.
Copyright 2022, RepublicanPress.org