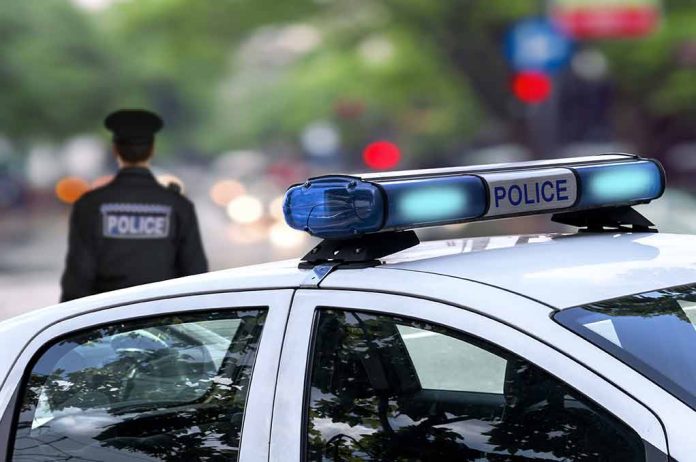 (RepublicanPress.org) – Located in Memphis, Tennessee, Margolin Hebrew Academy is an Orthodox Jewish day school educating children from Pre-K through 12th grade. The learning facility's mission is to create a community-focused environment, providing the knowledge for its youth to thrive in society. Recently, a gunman broke that peace.
On July 31, the Memphis Police Department (MPD) announced that an armed man tried to enter the school. When he was unable to gain access, police said he started firing his gun outside the academy and fled the scene. The school went into lockdown, no one inside was injured. Using the description of the suspect and his vehicle, authorities caught up with the man shortly after the incident. They pulled over his vehicle, and the man allegedly exited his truck with his gun. An officer shot him in response.
MEMPHIS: "Suspect neutralized after shots fired at Margolin Hebrew Academy in Memphis… No further injuries/casualties have been reported… lockdown has been lifted…"https://t.co/EXY5I8JLXS pic.twitter.com/XFMvEA2owk

— The Tennessee Holler (@TheTNHoller) July 31, 2023
Once the suspect was down, first responders transported the gunman to the hospital, where he was reportedly listed in critical condition. The Tennessee Bureau of Investigation is investigating the incident to determine exactly what happened. MPD officials said it was too early to reveal any clear details about the incident, other than the suspect was shot and nobody at the school was hurt.
Memphis Police Assistant Chief Don Crowe said in a statement that the academy had a "great safety procedure and process in place" to protect students and staff. He commended them for their forethought.
The Margolin Hebrew Academy released a statement on Facebook after the attempted attack, saying everyone was "shocked and saddened" by the incident. The announcement also thanked the police department for its quick response and the community for their support. According to ABC 24, Tennessee Congressman Steve Cohen confirmed the suspect was a Jewish man who used to attend the school. His name has not been released.
Copyright 2023, RepublicanPress.org