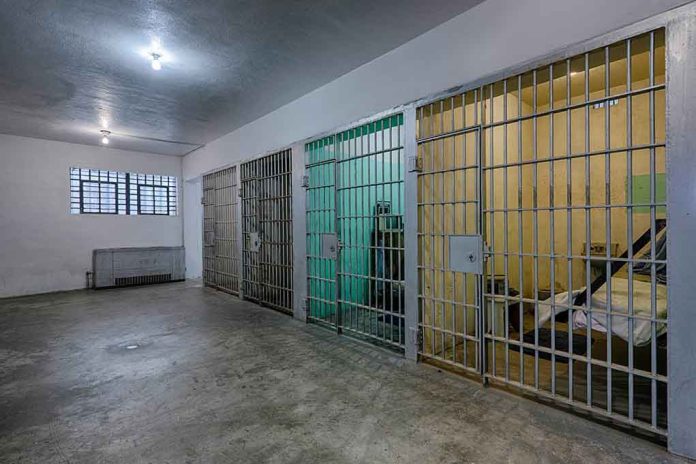 Death Row Inmate Makes SHOCKING Request – Supreme Court Decision Revealed
(RepublicanPress.org) – In 2002, a jury convicted Michael Nance of murdering a bystander during a bank robbery, sentencing him to death in Georgia. On June 23, in the case of Nance v. Ward, the US Supreme Court ruled in a 5 to 4 vote that the death row inmate could try to have his sentence carried out by firing squad. Although this method of execution is available in a few states, the Peach State is not one of them. That prompted the prisoner to appeal to SCOTUS for permission.
The Supreme Court sides with a man on Georgia's death row in a case about what procedural mechanism prisoners must use to challenge the constitutionality of a state's execution method. SCOTUS says prisoners are not limited to the federal habeas laws to bring such challenges.

— SCOTUSblog (@SCOTUSblog) June 23, 2022
Nance asked for death by firing squad because he doesn't believe lethal injection will work the way in which it's intended. The criminal is on prescription medication for a back problem, and he fears the sedation won't work properly, causing him undue harm.
SCOTUS Justice Elena Kagan wrote the court's opinion, which stated the inmate filed the proper paperwork for his request and is at "risk of severe pain" from the current method of execution available in Georgia. It ruled he can continue to pursue an alternative method of death. Matthew Hellman, Nance's lawyer, called the decision "humane."
Do you think the death row prisoner should be able to choose death by firing squad, or should he be limited to the only method available in the state?
Copyright 2022, RepublicanPress.org