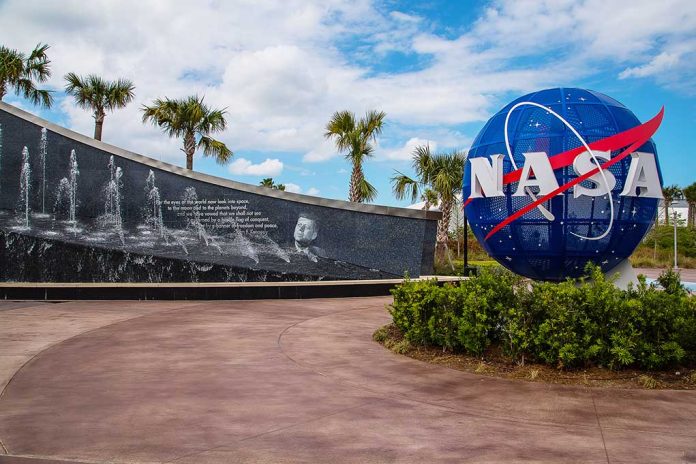 (RepublicanPress.org) – In September 2022, the Russian federal space agency, Roscosmos, launched cosmonauts Sergey Prokopyev and Dmitry Petelin and American astronaut Frank Rubio on the Soyuz MS-22 bound for the International Space Station (ISS). The crew's mission was supposed to last six months, but it turned into a much longer stay — just shy of 371 days.
On September 26, the trio packed up and got ready to return home. The time they spent in space marked the longest in US history. The next morning, Prokopyev, Petelin, and Rubio undocked from the ISS, backed away from the station, and dropped back down to Earth. They landed near Dzhezkazgan in Kazakhstan at 7:17 a.m. Rubio not only said all the crewmates did well on the dissent but also remarked that it was "good to be home."
He's home!

Frank Rubio of @NASA_Astronauts returned to Houston this morning, with his friends and family there to greet him. He landed back on Earth yesterday after spending 371 days in space. pic.twitter.com/CiDE8VSkNK

— NASA's Johnson Space Center (@NASA_Johnson) September 28, 2023
The American astronaut works for NASA, is a father of four, a major in the US Army, a helicopter pilot, and a flight surgeon. This was his first space trip. Prokopyev, on his second spaceflight, is a pilot engineer specializing in tactical aviation command and air movement control. He was the space station commander. Petelin was the co-pilot on this mission to the ISS. It was his first trip to space. The Russian has a background in aircraft and helicopter engineering, entering cosmonaut training as a candidate in 2012.
The reason the astronauts were on the space station for so long was because the Soyuz MS-22/68S ferry ship started leaking coolant in December 2022, making the return trip impossible. So, the Russians had to send a replacement ship in February, the Soyuz MS-23/69S, to carry the team home. Since rotations run on a six-month schedule, the astronauts had to stay on the ISS until the next scheduled switch, keeping the Russians on track.
Rubio said after such a long time in space, it will likely take the astronauts many months to get their land legs back again.
Copyright 2023, RepublicanPress.org