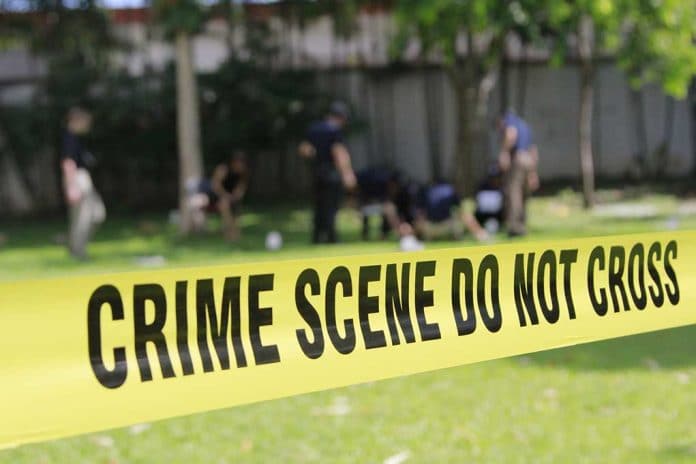 (RepublicanPress.org) – The latest figures from the CDC show an estimated 100,306 individuals died of drug overdoses during a one-year period ending in April 2021. Sadly, police officials suspect drugs were the cause of the recent, shocking discovery of the bodies of five individuals in a Colorado apartment.
On Sunday, February 20, Denver news outlets reported that Commerce City police officers discovered the bodies at approximately 3:45 p.m. after responding to a call for assistance. Police Chief Clint Nichols told reporters officers there didn't appear to be any signs of a struggle or indication of a gas leak in the area.
The bodies of three women and two men were discovered around 3:45 p.m. inside a home at The North Range Crossings Apartments, Commerce City police Chief Clint Nichols said. https://t.co/Exw7k6txte

— The Denver Post (@denverpost) February 21, 2022
Officers responded to a call after a neighbor heard screams and went outdoors to see what happened. Ian Scott reportedly saw a distraught woman holding a baby who appeared "high as a kite." She told him she had administered a drug to reverse an overdose to a man in her apartment. Scott looked inside the apartment and observed three bodies lying on the floor.
Chief Nichols said officers found a substance in the apartment they suspected were "illicit narcotics" in the apartment. However, he said further testing was required.
According to Nichols, if the substance turns out to be Illicit drugs, something was wrong with them. "If it was drugs, no one was able to get to a phone and call 911." Their deaths "happened pretty quickly," he added, noting that at this point, the official cause of death remained unknown.
Copyright 2022, RepublicanPress.org