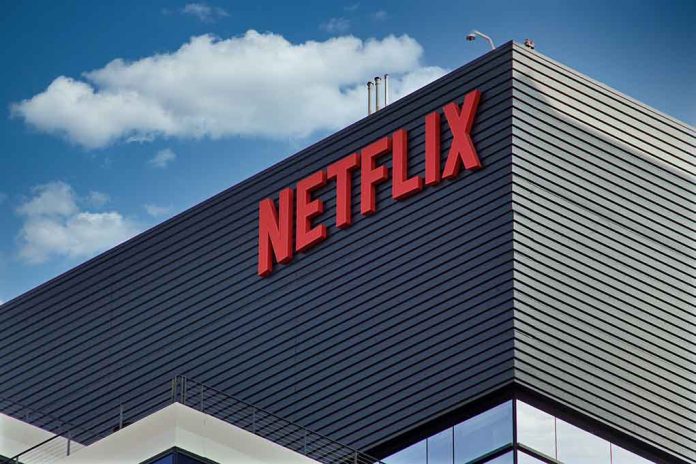 Serial Killer's Father Reportedly Unhappy With Netflix Over Hit Show
(RepublicanPress.org) – True crime documentaries make up many of the top programming options offered by online streaming services. Netflix recently released two hit shows about serial killer Jeffrey Dahmer, reportedly prompting a harsh rebuke and threat of possible legal action by the infamous murderer and cannibal's 86-year-old father, Lionel Dahmer.
On October 20, The US Sun published an exclusive exposé detailing the elder Dahmer's distress over the shows. Lionel Dahmer's caregiver spoke with the media outlet, stating that the father of the infamous murderer had become a "nervous wreck" in the wake of the program's success. The individual also indicated that Jeffrey Dahmer's father was considering filing a lawsuit against Netflix.
Jeffrey Dahmer's dad considers suing Netflix for glamorizing son's murders https://t.co/KBc6LXDhFu pic.twitter.com/MpYeQoyOix

— New York Post (@nypost) October 21, 2022
According to the report, fans were showing up uninvited to the elder Dahmer's home in rural Ohio, prompting him to post no trespassing signs on the property. Additionally, his caregiver said Dahmer was angry that Netflix didn't consult with him before airing "Dahmer – Monster: The Jeffrey Dahmer Story" in September.
Then, adding insult to injury, Netflix's October release of "Conversations with a Killer: The Jeffrey Dahmer Tapes" used a series of recordings from the killer's legal team. However, the film's producers reportedly failed to obtain permission from Lionel Dahmer to use them for the documentary series.
Jeffrey Dahmer reportedly murdered and dismembered over a dozen young men and boys between 1978 and 1991. He also cannibalized some of the bodies and permanently preserved some of their remains. A jury ultimately convicted him of 16 murders, leading to life sentences for all of them. A fellow inmate killed Dahmer in late 1994 after correctional officers left him unaccompanied with other inmates for about 20 minutes.
Copyright 2022, RepublicanPress.org