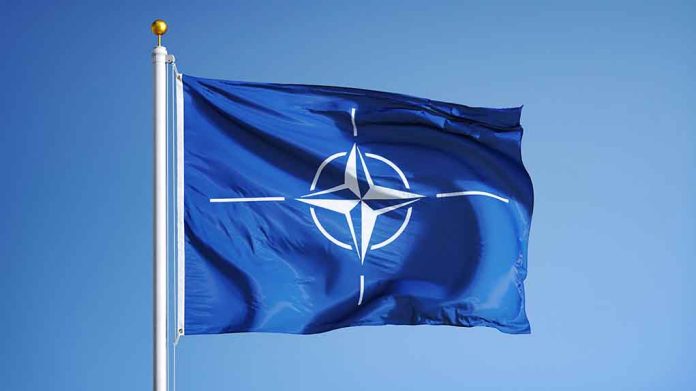 Congress VOTES – Bad News for Putin!
(RepublicanPress.org) – On July 18, the US House of Representatives showed overwhelming support for adding Sweden and Finland to NATO, although the lower chamber has no say in the matter. On August 3, the Senate officially voted on the measure, with 95 out of 96 legislators choosing to welcome the Nordic countries into the protective fold. Sen. Rand Paul (R-KY) voted present. The lone dissenter was Senator Josh Hawley (R-MO), who faced backlash from both parties for his decision.
Senate votes 95-1 to add Sweden, Finland to NATO https://t.co/EpRBmwT1lN pic.twitter.com/44aN33eekn

— The Hill (@thehill) August 4, 2022
The United States isn't the last nation to weigh in and approve the move, as there are more countries in the alliance that still need to ratify the membership. All 30 NATO allies previously agreed to add the two countries into the fold, so the timing of the official addition will depend on how long it takes for the remaining nations to officially vote.
As of July 15, exactly half of NATO countries completed ratifications. Since then, 5 more have completed the procedure, including the US, leaving 10 more.
The ratification of Finland's accession protocols is progressing smoothly. As of today, 15/30 #NATO member countries have ratified the protocols. pic.twitter.com/FyoDmr58Un

— Embassy of Finland in the US 🇫🇮 (@FinlandinUSA) July 15, 2022
Some believe it was actually Russian President Vladimir Putin's invasion of Ukraine that re-ignited cooperation between NATO members, leading to its quick expansion. A report from The Washington Post reported that having a common enemy has granted the organization a "renewed sense of purpose."
What do you think about Finland and Sweden becoming part of the international partnership?
Copyright 2022, RepublicanPress.org