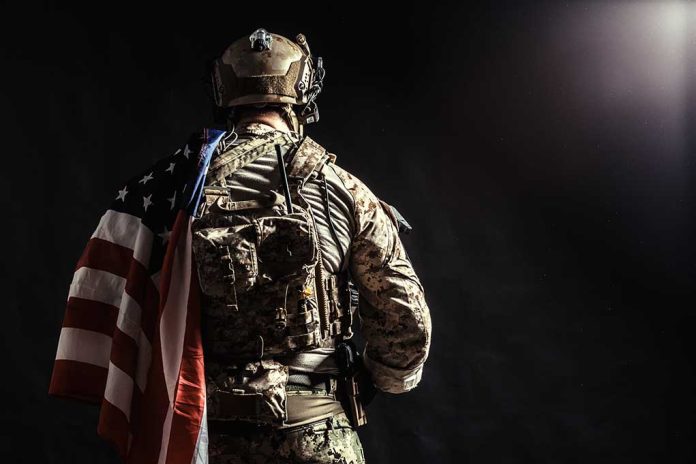 U.S. Senators Pushing SUICIDE Prevention Plan – Too Many People Have Died!
(RepublicanPress.org) – Senator Angus King (I-ME) recently submitted a provision for inclusion in the Annual Defense Authorization Bill draft for the 2023 fiscal year. The addition would make it a requirement for officials to better track mental health issues and suicides related to certain military occupational specialties (MOS). Pinpointing which jobs have higher instances could lead to better understanding, prevention, and protection for troop members.
The military may be required to start tracking suicides by job assignments https://t.co/O2OnLTiMpa pic.twitter.com/mJljq2UTGI

— New York Post (@nypost) July 21, 2022
A report from The New York Post reported that King said it was a move that will help leaders decide where they need to focus extra attention. Members of the Senate Armed Services Committee backed the measure after seeing the work from some previous suicide prevention programs.
Two branches of the US military, the Army and Marine Corps, reported a 10% decrease in overall suicides so far this year, according to the New York Post. Although the number has gone down, thousands of service members over the last seven years have taken their own lives. In fact, those serving our country have a higher risk of suicide than civilians across the US. Collecting data per MOS could be the key to lowering that number and possibly saving lives.
The provision is not in the bill yet, but the Maine legislator is hopeful the language will be included in the final draft.
Do you think such a tracking system will help prevent suicides and reduce the instances of mental health issues in the military?
Copyright 2022, RepublicanPress.org