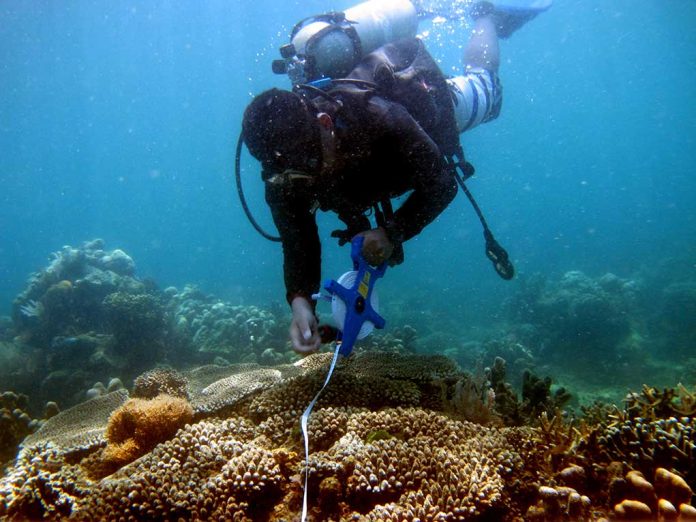 Adventures With Purpose Founder Facing Serious Allegations
(RepublicanPress.org) – Adventures With Purpose (AWP) is an organized group of divers who dedicate their time to solving cold cases by searching sunken vehicles in hopes of finding missing persons. The divers post videos of their adventures on YouTube and have a huge following. Recently, it was reported the once-respected creator of the group, 47-year-old Jared Leisek, is facing shocking criminal charges.
On November 17, Rolling Stone reported it had access to the charging documents against Leisek. The environmentalist-turned-investigator is accused of raping his cousin when he was 17, and the family member was only 9 or 10. The victim claimed he assaulted her twice in 1992.
Emails allegedly exist where the suspect doesn't deny the assaults happened. In one of the correspondents, someone told the AWP founder that while he might be celebrated for his diving work, "We both know the truth about you." Leisek seemed to respond from the company's email and stated he was "sorry for the things we cannot change." Then he claimed it was "unfortunate" when "molestation" happens in families like theirs.
In Utah, where the crime Leisek allegedly committed occurred, there's no statute of limitations on rape.
The Return of Service for the Summons to Appear in the Jared Leisek Child Rape case was filed last night. This means a Sheriff in Oregon personally served Jared on Nov 11th with the Summons to Appear in Utah court (by Webex) for Child Rape charges on Nov 30th pic.twitter.com/dgpHbdhdgA

— SF Investigates (@SF_investigates) November 15, 2022
AWP was growing by leaps and bounds before the charges were brought against Leisek. According to the group, it has helped to solve around 26 missing person cases. The first person they helped find was 22-year-old Nathan Ashby, whose remains and vehicle were removed from the Missouri River in December 2019. Most recently, the group helped recover the remains of Tony DiMinno, a 54-year-old Pennsylvania man, from the Allegeny River.
The Rolling Stone reported that Leisek's lawyer said Leisek would plead not guilty to the charges.
Copyright 2022, RepublicanPress.org