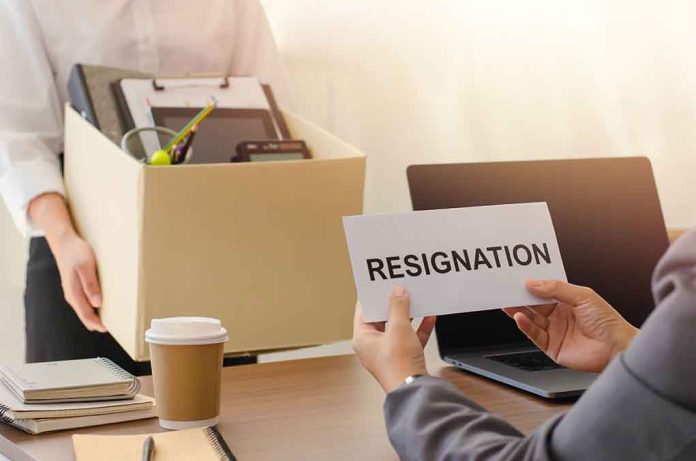 (RepublicanPress.org) – Swindlers are everywhere, targeting whomever they can access, from exhausted moms to stressed taxpayers. They aren't only going after individuals, though. In Florida, scammers reportedly targeted the principal of a charter school in Oak Hill, trying to get a large payout from the school's bank account. They almost did. Here's what happened.
For months, a scammer posing as billionaire entrepreneur Elon Musk spoke with Dr. Jan McGee, the leader of Burns Science and Technology Charter School. After earning her trust, the criminal asked McGee to send $100,000, and the school would receive millions in return. The principal, who was only authorized to write checks up to $50,000 without board approval, went ahead and wrote the six-figure check and sent it off to someone she believed was Musk's assistant.
Florida principal resigns after sending $100K to scammer posing as Elon Musk https://t.co/ypZtTpajkB pic.twitter.com/FqnOnwbXNX

— New York Post (@nypost) March 29, 2023
The school's business manager heard of the incident, realized it was a scam, and voided the check before it cleared. After realizing what she had done, McGee apologized to the school's board and readily admitted that she put herself " into this position and into this mess and… made a bad decision," according to Florida news site WESH.
However, the apology was not enough to keep her job. Other people at the meeting accused McGee of creating a toxic work environment, and she resigned, along with her husband, a teacher at the school.
According to WESH, the chairman of the school board, Albert Amalfitano, admitted that the scammer "must have been really convincing" but acknowledged that when the entire staff began to question McGee's leadership ability, it caused "chaos" and there was no other choice but to push for her dismissal.
The 1000-student school, which has a lengthy waiting list, is now asking a professional to investigate the scam to avoid a repeat of the incident. A nationwide search for a new principal has also begun.
Copyright 2023, RepublicanPress.org