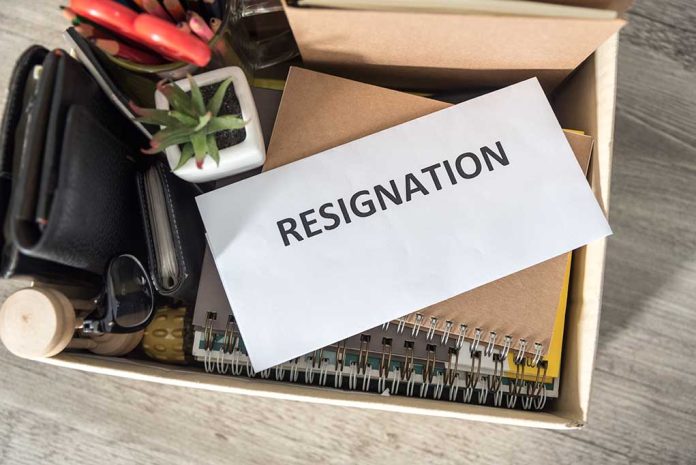 (RepublicanPress.org) – On December 3, Claremont Unified School District President Steven Llanusa reportedly invited members of the Claremont High School choir to his home to perform for a Christmas party. The event was apparently part of a fundraiser for the school. But when the singers arrived, the scene was less than appropriate.
On December 9, the local paper reported parents were outraged about how their kids were hired to perform at what was described as an adult party, complete with shirtless entertainers and a "dirty Santa." Once the board learned of the incident, members immediately issued a statement confirming that it was looking into the matter. The next day, Llanusa resigned from his position. According to Fox News Digital, Superintendent Jim Elsasser confirmed that Llanusa turned in his letter of resignation.
California school official resigns after inviting teens to 'adult party' https://t.co/kFIWE8hihq pic.twitter.com/MAzlWGQPwJ

— New York Post (@nypost) December 14, 2022
One of the parents who spoke out about the party at a board meeting and said the students were "offered alcohol" at the event, and the unsuitable Santa made comments to the choir members that were not age-appropriate. Many other school parents voiced their opinions about the goings-on at the party. Sabrina Ho said she signed the permission slip for the event and trusted Llanusa would be supervising the students. After 17 years with the board, the now-former president has cut ties with the school.
Police reportedly interviewed the teens who attended the organized affair. Local authorities did not make further comment on their assumed investigation.
Copyright 2022, RepublicanPress.org