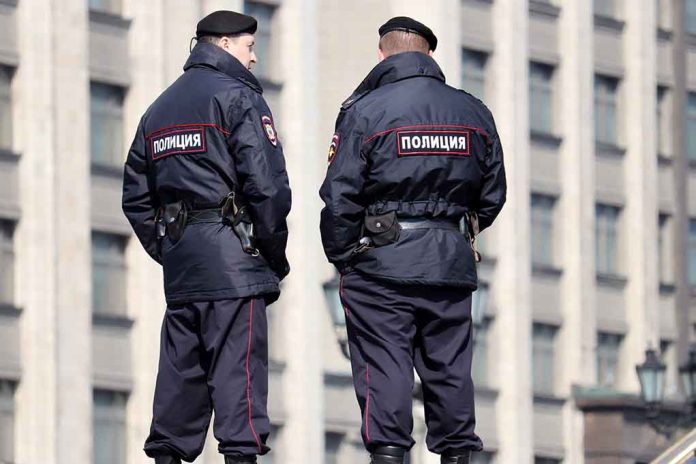 (RepublicanPress.org) – Accidents happen and are to be expected during the normal course of living. But when these incidents pile up in close proximity, it can generate some buzz in the media. Such is the case with yet another Russian.
On December 26, Russian news outlet TASS reported the death of Pavel Antov, a deputy of the Legislative Assembly of the Vladimir Region and wealthy entrepreneur. Apparently, he fell out of a window. Shockingly, one of his travel companions, Vladimir Budanov, died just two days before the incident. Local police in Odisha are looking into the matter.
Um…

"Superintendent Vivekananda Sharma of Odisha police said Mr Budanov was found to have suffered a stroke while his friend "was depressed after his death and he too died"."https://t.co/2Qu2AIWGQu

— Chris Hayes (@chrislhayes) December 27, 2022
Later, BBC reported Budanov actually died of a stroke before the wealthy tycoon. The outlet added that Alexei Idamkin, the Russian consul in Kolkata, told TASS that authorities didn't find a "criminal element" to the tragedies.
Antov previously reacted to a Russian missile attack in Kyiv that killed a man and his daughter by saying it was nothing short of "terror." He then reportedly backtracked on his words, deleting the message and affirming his love for Russia on social media.
Antov isn't the only Russian tycoon to experience an untimely demise this year. In September 2022, wealthy businessman Ravil Maganov reportedly fell from a hospital window in Moscow, and millionaire Sergei Protosenya, former bank Vice President Vladislav Avayev, and their families were found dead in April 2022. Plus, a former Lukoil bigshot, Alexander Subbotin, had a heart attack and died in May of that same year.
Copyright 2023, RepublicanPress.org