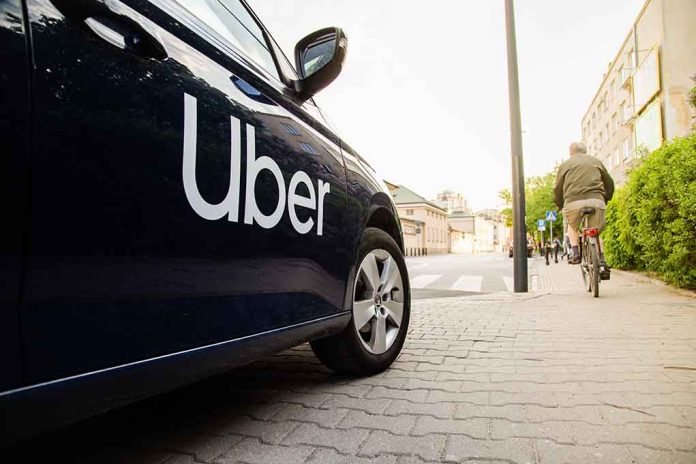 (RepublicanPress.org) – More than a decade ago, a new option emerged for people who needed to get to or from a destination — Uber. The idea essentially turned any qualified person's car into a cab. But, like most things, there could be a dark side to the ride-sharing initiative, and it has Republicans in Congress concerned.
On December 15, a handful of House Energy and Commerce Committee representatives wrote a letter to the CEO of Uber, Dara Khosrowshahi. The group expressed concern that the company's Uber Connect service could be used to move "illegal or harmful products" to people in America.
Republicans question Uber over drivers allegedly transporting drugs https://t.co/DCps8VaDyP pic.twitter.com/J6YuBT6FTd

— The Hill (@thehill) December 16, 2022
Although the lawmakers from Washington, Florida, Ohio, Virginia, and Kentucky didn't accuse the company of any nefarious deeds, they did ask Khosrowshahi to provide some assurances. In addition to a briefing by the CEO, the committee members asked a series of questions regarding delivery checks and balances within the service. They requested a response by early January 2023.
The document cited a September NBC News report from Uber Connect drivers who had concerns about what they were delivering to clients. One even suspected they were transporting drugs from Point A to Point B, prompting the legislators to write the letter. The drivers said they were worried about being used as "drug mules."
Copyright 2022, RepublicanPress.org