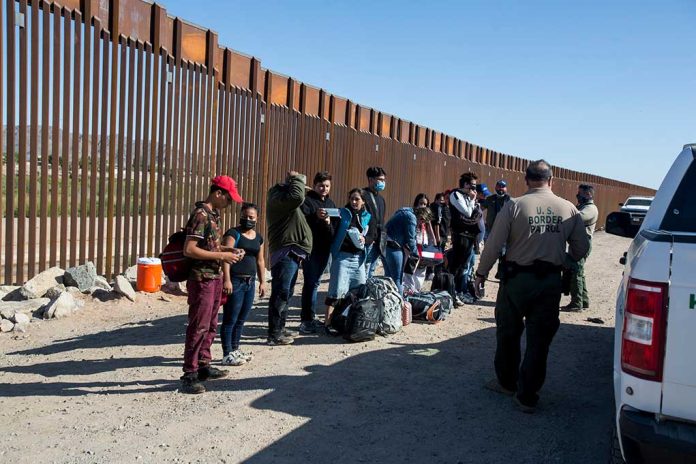 (RepublicanPress.org) – The border crisis has been raging out of control for quite some time now. With the Biden Administration expected to repeal Title 42, authorities are expecting even more immigrants to make their way to the US-Mexico border through various ports. Now, a New Mexico gubernatorial candidate is proposing a plan he believes will help tackle the issue.
Mark Ronchetti, the GOP candidate, has proposed the creation of a border task force. He said New Mexico is currently short 600 border agents, which has made dealing with the influx of migrants difficult. The numbers are already through the roof, with more than two million border encounters in 2021 and nearly a million this year in just over three months.
New Mexico: The Forgotten Border State Getting Crushed By Failed Policies Hit Again With Title 42 Rollback.

Read my full statement on the end of Title 42 here ➡️ https://t.co/paqzHLvA9J pic.twitter.com/5TT1ZtDWuS

— Mark Ronchetti (@MarkRonchettiNM) April 4, 2022
According to Ronchetti, New Mexico is ranked the "second-most violent state in the country," having set an "all-time record for murders" in Albuquerque last year. Part of the problem, he says, is the drugs crossing the border, particularly fentanyl.
The border task force Ronchetti wants to create, which will encompass 150 officers, will have two purposes: address the central flow of migrants in the state and then address the issue of human trafficking. The task force, he says, will help supplement the gaps in federal government coverage.
What do you think about the GOP candidate's plan? Should other border states follow in his footsteps?
Copyright 2022, RepublicanPress.org