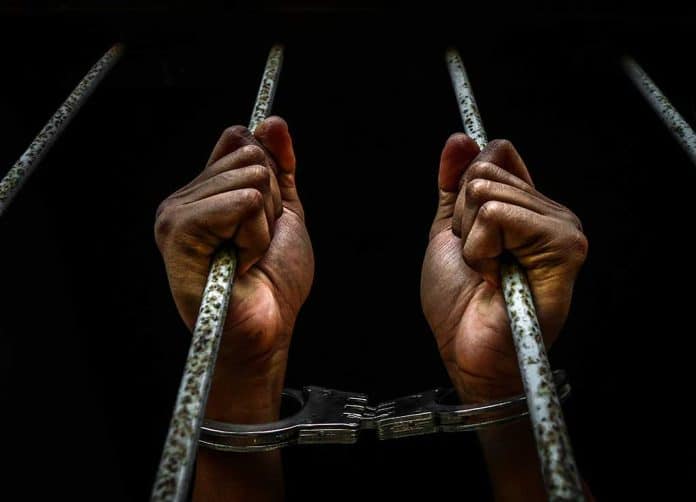 (RepublicanPress.org) – Different people apply varying meanings to proverbs. Take, for instance, the phrase, "When the going gets tough, the tough get going." Many people think of a determined person who doesn't give up. However, when applied to Ghislaine Maxwell's husband, it means someone who can "get out while the getting is good," and it appears that is precisely what he did.
On Monday, January 3, 2022, reports emerged that Maxwell's husband, Scott Borgerson, decided to get on with life with a yoga instructor while Maxwell sat in a Manhattan detention center awaiting trial. It's alleged that Maxwell secretly married Borgerson back in 2016.
One of Maxwell's close friends told reporters the former couple recently had a tense jailhouse phone call ending their relationship. Paparazzi had already photographed Borgerson and Kris McGinn, his new girlfriend, together.
"There was a dramatic phone call between them, while she was in jail in solitary confinement. It became confrontational," a friend said.

"Scott told her he had moved on and was seeing someone else."

— Washington Examiner (@dcexaminer) January 3, 2022
At first, Borgerson defended Maxwell and offered to provide millions of dollars of assets as security for her release on bond after her July 2020 arrest by FBI agents. That obviously never happened.
According to an additional source, as days turned into weeks and then into more than a year, the strain on the marriage became too much for Borgerson.
Meanwhile, Ghislaine sits in a federal detention center awaiting her sentencing hearing.
Copyright 2022, RepublicanPress.org