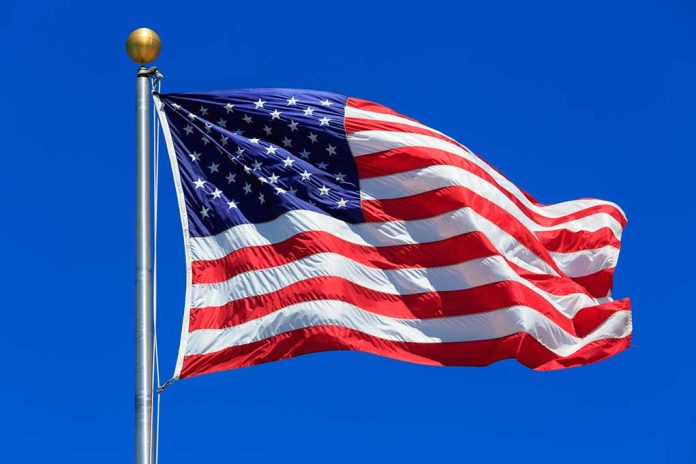 (RepublicanPress.org) – As the days leading to the end of 2022 tick down to the new year, many may wonder what 2023 holds for America. With inflation numbers cautiously on their way down — for now — and Republicans taking the helm in the House in January, change is certainly on the horizon, but will it be good or bad?
On December 18, USA Today reported on a poll the outlet conducted with Suffolk University about the upcoming year. The poll called and spoke to 1,000 registered voters over a four-day period, beginning December 7, to ask them about their feelings about the United States. Of those surveyed, 65% believe the US is on the wrong track, and only 39% said they felt "hopeful" about the year ahead.
A new USA TODAY/Suffolk poll finds little confidence in either party or any branch of government to address the nation's challenges.

— USA TODAY Politics (@usatodayDC) December 18, 2022
In July, a similar poll showed 76% of people asked thought the country was not on the right path, so December's numbers show a bit of improvement. Still, most of the country seems unhappy with the nation's direction. During the current poll, a measly 5% said they were excited about the country's future.
The issue most concerning to the pollsters was inflation and the economy — 35% — followed by worries about democracy (12%) and immigration (10%). According to the report, Suffolk University Political Research Center Director David Paleologos said the poll shows Americans are currently looking negatively at all "three branches of government," indicating they want a drastic change. That could be a challenge for the Biden Administration, considering 2023 will bring with it a split Congress.
How do you feel about America's prospects for the new year?
Copyright 2022, RepublicanPress.org