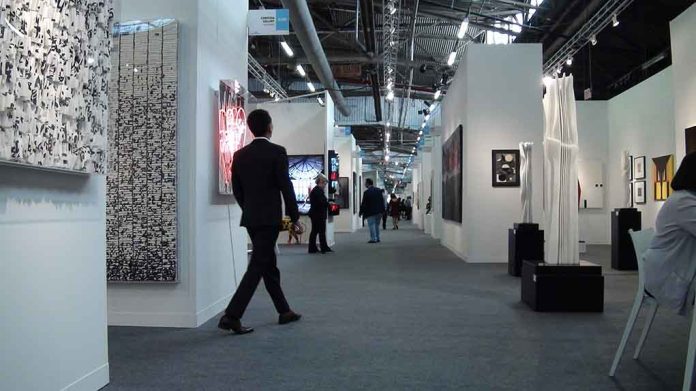 Oil Protester Reportedly Glues Head To Famous Artwork
(RepublicanPress.org) – Just Stop Oil is an activist group fighting against the use of fossil fuels. Members of the coalition have been attacking priceless works of art in museums across Europe, trying to make a point. In mid-October, they targeted Vincent van Gogh's "Sunflowers" painting in London and, about a week later, protesters focused on a piece in Germany by Claude Monet.
On October 27, two men wearing shirts promoting Just Stop Oil walked into the Mauritshuis museum in The Hague. One of the suspects allegedly superglued his head to a Johannes Vermeer painting, "Girl with a Pearl Earring." The other man opened a can of tomato soup and poured it on his then-stuck partner in crime.
NOW – Attack on Johannes Vermeer's famed "Girl with a Pearl Earring" painting at a museum in The Hague.pic.twitter.com/N9OgTEnYvb

— Disclose.tv (@disclosetv) October 27, 2022
Global News reported that while glued to the work of art and taped to the wall, one of the vandals, known as Wouter M., asked those present, "How do you feel when you see something beautiful… destroyed before your eyes?" Police quickly arrested both men, along with their cameraman.
Vermeer's masterpiece was unharmed, as it was behind protective glass. The museum released a statement saying its restorers examined the piece. They also criticized the suspects, saying "art is defenseless" and shouldn't be a protest target, no matter the reason.
The activist group members reportedly chose the piece because it's famous and they're trying to get attention for climate change issues. The museum is taking precautions to prevent another incident.
Copyright 2022, RepublicanPress.org