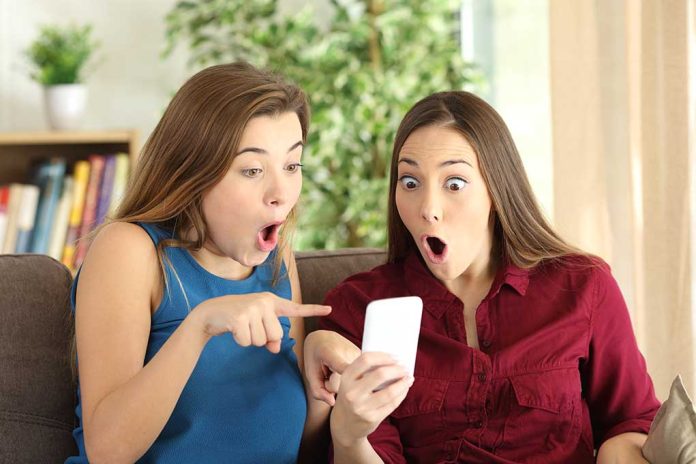 (RepublicanPress.org) – In 2004, high school friends Spencer Smith, Ryan Ross, Brendon Urie, and Brent Wilson got together and formed a band called Panic! At the Disco. The group quickly signed to a label and began touring alongside popular artists like Fall Out Boy and Motion City Soundtrack. Two years later, they hit MTV and music festivals that boosted their popularity and won them awards. Now, after nearly 20 years, the ride is finally ending.
On January 25, Urie, the last remaining original member of the band, announced on Instagram that he was officially ending Panic! At the Disco. The vocalist and guitarist explained that he and his wife were expecting a baby, and it was time to concentrate solely on his family. Urie said the group was going on one final tour through Europe and the UK before calling it quits for good.
Panic! at the Disco will officially disband after 19 years.

— chart data (@chartdata) January 24, 2023
Over the last nearly two decades, the band has released seven albums in total, and at least 12 of their songs have hit the Billboard Hot 100 chart, with two hitting the top 10. Panic! At the Disco's biggest hits include "This Is Gospel," "Nine In the Afternoon," "Hallelujah," and, of course, the fan favorite " I Write Sins Not Tragedies." The band has won one American Music Award, four Billboard Music Awards, three MTV Music Awards, has been nominated for three Grammys, and won a handful of other accolades.
According to The Daily Wire, Wilson, the bassist, was the first original member to depart from the group. He was fired mid-tour in 2006 for reasons unknown. Jon Walker took his place but left in 2009 along with guitarist Ryan Ross to form their own band. Still, the group continued on with much success.
In 2015, Smith, who played drums, departed the group, leaving Urie as the last original member of the crew. The band's last tour will begin on February 20 in Vienna, Austria, and end in the AO Arena in Manchester, UK, less than a month later.
Copyright 2023, RepublicanPress.org