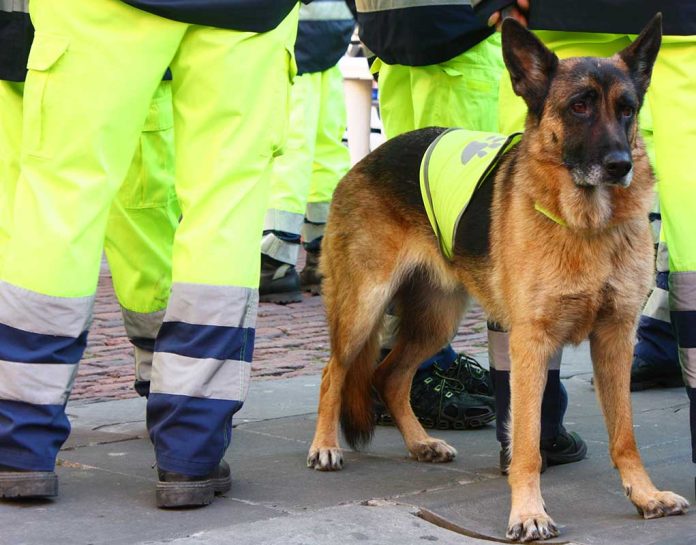 4 Bodies FOUND – You'll Never Believe Where!
(RepublicanPress.org) – On August 30, Sheriff Andrew Hillier from the Towner County Sheriff's Office in North Dakota announced the discovery of a gruesome scene at a local farm the day before. Authorities responded to an emergency call in the ghost town of Meza. When they arrived on the scene, police found four dead bodies in a wheat field, which they suspected was a murder-suicide situation. All four deceased men sustained gunshot wounds.
Although not confirmed by police, NBC 29 reported the families and acquaintances of the victims had a theory. They believe the men got into an argument, which escalated and resulted in one of the men shooting his brother, son, and boss before taking his own life.
Sheriff's officials say they are investigating the deaths of four people found shot in a wheat field in rural northeast North Dakota as a murder-suicide. The Towner County Sheriff's Office https://t.co/wRVKDv2fJC

— The Bismarck Tribune (@bistrib) August 30, 2022
One day after the announcement, police released the names of the deceased as Doug Dulmage, Richard Bracken, Justin Bracken, and Robert Bracken.
The community was shocked by the incident, coming together to harvest Dulmage's fields. According to a report from the Jamestown Sun, Hillier said his department has never had to deal with an incident of this nature.
One of Dulmage's longtime friends, Pat Traynor, told reporters from Valley News Live that the local farmer was a husband and father of two and was a "pillar" in the community who was loved by many.
Police have no official motive for the incident, and the investigation is still ongoing.
Copyright 2022, RepublicanPress.org